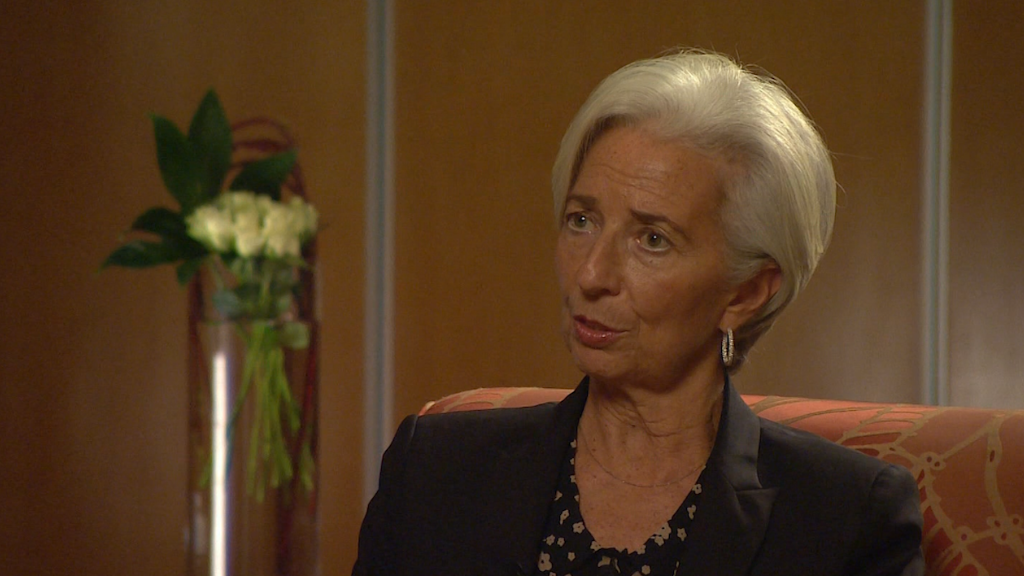 Venezuela is spiraling down fast while its biggest problems are skyrocketing up.
Inflation in Venezuela is projected to increase 481% this year and by a staggering 1,642% next year, according to new estimates released Tuesday by the International Monetary Fund.
"Venezuela is on the precipice of hyper inflation," says Kathryn Rooney Vera, research director at BullTick Capital Markets in Miami.
The IMF also forecasts that Venezuela -- which rarely publishes its own economic data -- will have an unemployment rate of 17% this year and nearly 21% next year.
For some context, the last time the unemployment rate hit that high in the United States was during the Great Depression in the 1930s, when it spiked to as much as 25%.
"Venezuela is experiencing a very severe economic crisis," says Francisco Rodriguez, chief Andean economist at Bank of America Merrill Lynch. "This is not a recession, this is a depression."
Related: 5 reasons why Venezuela is in a 'meltdown'
Inflation has already been a huge problem in Venezuela. In January, the Venezuelan government said inflation rose 141% in the year ending in September. That means prices for all types of goods, such as milk, sugar and flour, are soaring. Basic goods such as toilet paper and soap are in such short supply some hotels are asking guests to bring their own.
The value of Venezuela's currency is crashing rapidly. On the black market exchange, where most Venezuelans exchange U.S. dollars for the home currency, bolivars, one dollar equals 1,125 bolivars. A year ago, one dollar equaled 258 bolivars.
Venezuela's official exchange rate system is complicated and has multiple tiers. One exchange rate allows ordinary folks to exchange one dollar for 306 bolivars, well behind the black market rate.
Related: Venezuela ships gold to pay for debt
Socialist President Nicolas Maduro has continued the massive public spending and welfare programs that his predecessor, the late Hugo Chavez, instituted over a decade ago.
However, the country can ill afford them. Its economy is in trouble and plummeting oil prices has only made it worse. Venezuela has the world's largest oil reserves and about 95% of its exports are oil. The country is overwhelmingly dependent on oil to power its economy.
With oil prices still low, Venezuela's problems continue to mount. The country can't pay for basic food or medical imports, leaving many people without basic food items and medicines.
In a sign of growing anger among the people, Venezuelans elected a new, opposition-led Congress in December. A major bloc in Congress wants to impeach Maduro but that could prove difficult because the country's Supreme Court is packed with judges who were appointed by Maduro.
Related: Trumpismo: eerily similar to Latin America's macho leaders
A change in president or policy doesn't appear imminent, experts say.
"We have this institutional paralysis, it contributes to the economic deterioration," says Mauro Roca, an economist at Goldman Sachs. "As a result of this paralysis, it's going to be difficult to implement any economic reforms."
Venezuela problems could worsen significantly later this year. The government must pay about $5 billion in a series of debt payments in October and November. The country's foreign reserves are already withering at 12-year lows.