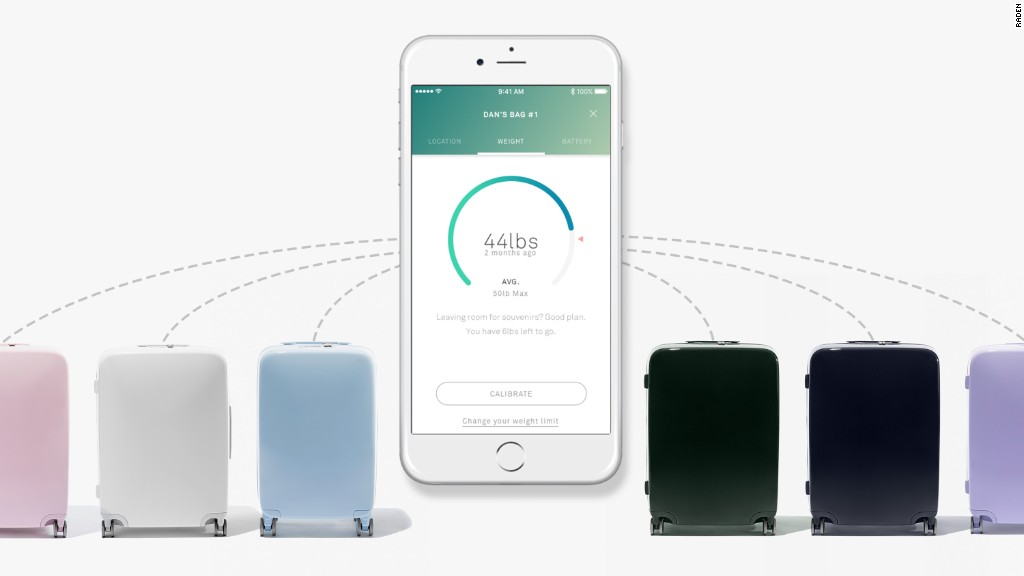 It'll cost you more to board early on your next Southwest flight.
The Dallas-based airline increased the cost of its EarlyBird Check-In fee by 20% to $15 one-way, up from $12.50.
The price increase went into effect in March.
Related: This is the best time to buy a plane ticket
"Every few years, we review the price of our services in order to align with market and operational conditions as well as uphold the quality of our offerings," Southwest (LUV) said in a statement.
Southwest has an open seating policy. Passengers are not given specific seat assignments, but are instead assigned a position within three boarding groups -- A, B or C -- when they check-in.
Seats are then filled on a first come, first served basis.
Starting 24 hours ahead of departure, customers can check-in online to get a boarding group assignment. The earlier you check in, the better your boarding group and ranking.
Related: Senate rejects plan to regulate airplane seat size
Fliers can skip this process by paying for EarlyBird Check-In that automatically checks them in and secures a boarding position 36 hours ahead of takeoff.
While this doesn't guarantee the coveted 'A' boarding pass, it gives fliers a 12-hour head start before general boarding positions open up for all passengers.
The company, which is the only major U.S. airline company that doesn't charge for the first two checked bags, first introduced EarlyBird Check-in in September 2009 for an extra $10 each way.