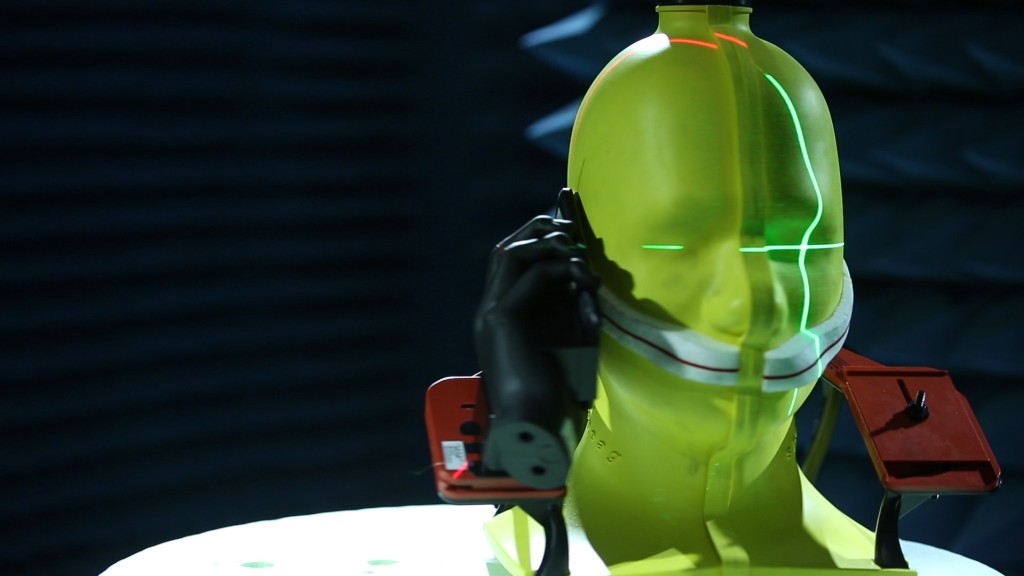 Verizon may have a pretty big strike on its hands.
Nearly 40,000 Verizon workers are preparing to walk off the job at 6 a.m. ET on Wednesday if they have not reached a new labor agreement with the telecom giant.
The workers, who primarily service the company's traditional phone business, have gone without a contract since August, according to the Communication Workers of America. The union says it is fighting to prevent Verizon from moving jobs offshore or cutting benefits for injured workers.
"We're standing up for working families and standing up to Verizon's corporate greed," CWA District 1 Vice President Dennis Trainor said in a statement.
Related: Verizon is tacking on another $20 fee
Verizon (VZ) said that it has worked with union leaders in good faith.
"Verizon has been moving the bargaining process forward, but now union leaders would rather make strike threats than constructively engage at the bargaining table," Marc Reed, Verizon's chief administrative officer, said in a statement.
Verizon said that if the strike goes forward, the company is prepared to continue to serve its customers. It said that thousands of non-union workers have been trained to cover new assignments in the event of a strike.