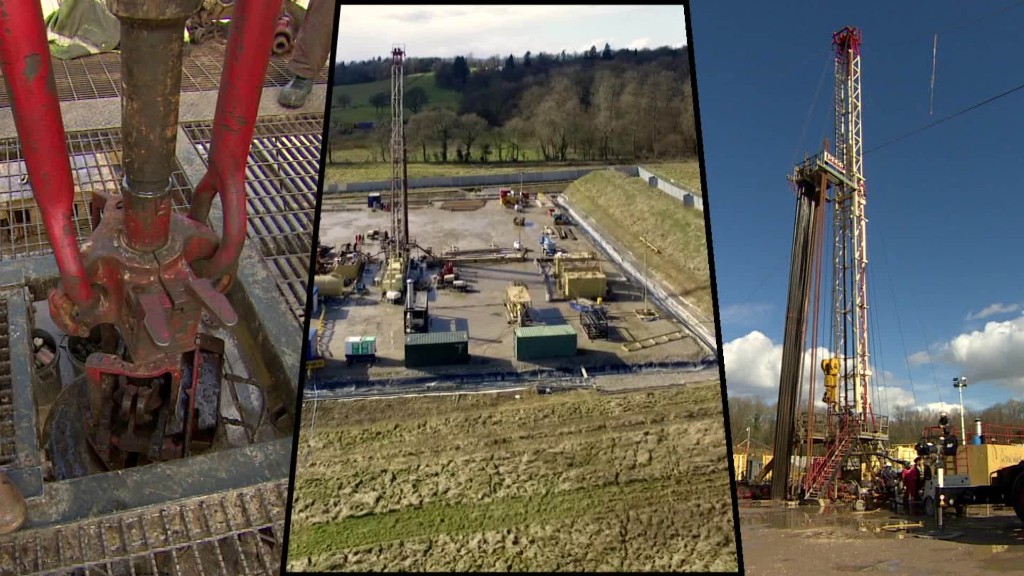 OPEC pumped more oil in March. But will anyone want to buy it?
The latest data from the oil cartel shows that its members increased crude output in March, a trend driven by higher volumes from Iraq and Iran, which is pumping furiously after emerging from years of sanctions.
Iran's production rose by nearly 140,000 barrels per day, counteracting reduced output from the United Arab Emirates, Nigeria and Libya. Qatar, Saudi Arabia and Kuwait all maintained production at February levels.
OPEC warned that global demand for its product is fragile, despite low prices. Some of its major customers are suffering from slower economic growth, and the removal of fuel subsidies in oil producing countries may be hurting demand. In addition, mild weather in the Northern Hemisphere was discouraging buyers.
"Current negative factors seem to outweigh positive ones and possibly imply downward revisions in oil demand growth, should existing signs persist going forward," the group said in its monthly report.
Related: What oil freeze? Saudi Arabia and Russia pump more
Global oil markets have changed markedly in the last two years. Oil prices collapsed to as low as $26 per barrel in February, from well over $100 in 2014. They've since bounced back to over $40 a barrel.
The price slump has squeezed higher cost producers, who were forced to slash their spending and rethink some projects.
Yet major producers have continued to pump, pushing the global glut -- the difference between crude supply and demand -- to 2.5 million barrels per day in the first quarter of 2016, up from 2 million in the fourth quarter of last year.
Related: Oil hits new 2016 high
OPEC countries will try once again to calm market volatility on Sunday, when they are scheduled to meet other major oil producers in Qatar to talk about capping output.
It's a tactic that has been tried previously without much success. Russia and Saudi Arabia agreed in February to hold output at January levels. But the deal had many conditions and didn't work out. Iran called the agreement "a joke," and pledged to boost its own production.