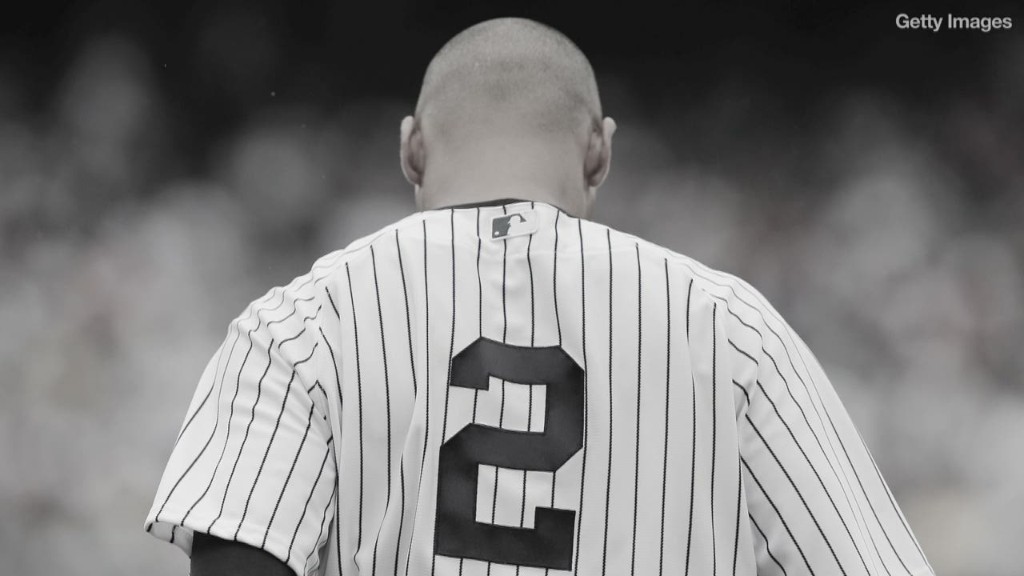 Good news for Yankees fans who live in New Jersey, Connecticut and Pennsylvania.
No, Comcast (CCV) and the YES Network haven't reached a deal. But a new streaming service from Sling TV will offer the Yankees network for $20 a month.
Sling TV is a product from Dish Network (DISH). It allows subscribers to stream live TV from any device. It's also available on most digital media players.
So far this season, Yankees fans who are Comcast customers in these states have been unable to watch home games since the YES Network and Comcast have failed to reach a deal.
Comcast, which has 900,000 customers in the region, dropped the network in November saying that Yankees games aren't "popular enough" to justify the cost. YES disagrees.
Both sides have said there currently aren't any negotiations underway.
Related: How Yogi Berra changed baseball
Yankees fans with Comcast subscriptions can watch out-of-market games on MLB.com, but home games aren't shown on MLB.com and the service costs $85 a year.
Related: YES Network: Doubtful we'll be back on Comcast
Sling TV CEO Roger Lynch told CNNMoney that the decision to offer the YES Network was part of a larger deal between Fox and Dish Network. Fox owns 80% of the YES Network.
Lynch said he was "happy with the timing of the roll out."
The launch comes a little more than a week after the Yankees home opener on April 5 -- six games have already been played.
New customers can try the multi-device streaming service for free for seven days and there isn't an annual contract.
Lynch said Sling TV customers have been requesting more channels.
"We believe our new multi-stream service, anchored by a strong lineup of Fox content... as well as access to Major League Baseball in 15 markets, including the New York Yankees, is the first step in answering their requests."
Related: PBS planning a 24/7 channel for kids
YES Network CEO Tracy Dolgin said the new service was "really good news for disenfranchised" fans who have Comcast.
He also praised the fact that the sign-up process was immediate and could be easily done online -- in time for tonight's game.
"This month alone there are 22 games -- we have exclusive access to 20 of them," he said.