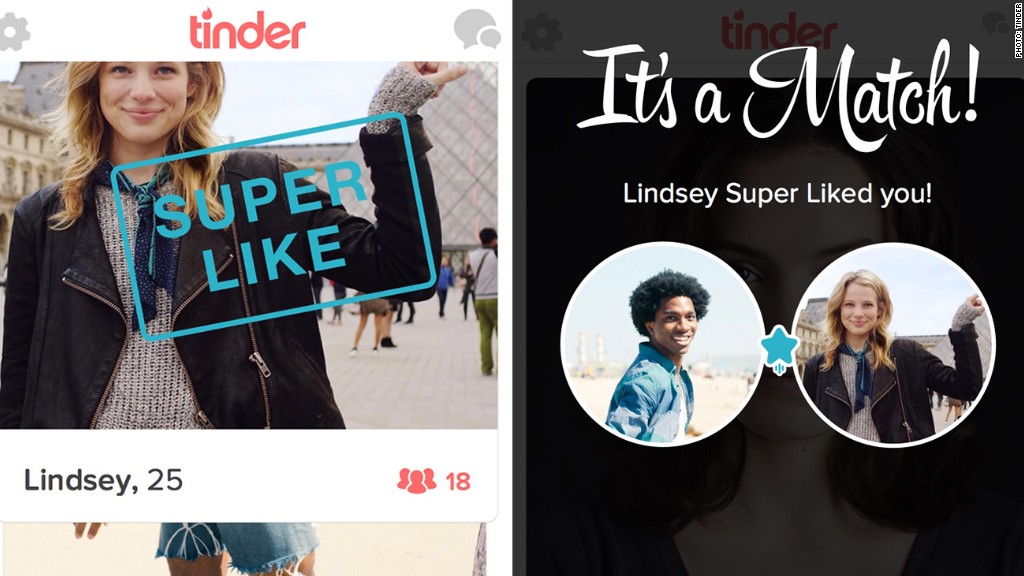 Dating site Match.com is pulling an ad campaign after receiving a barrage of complaints for suggesting red hair and freckles are "imperfections."
The posters, which sprung up in London tube and train stations Monday, featured a freckly red-haired girl with the caption: "If you don't like your imperfections, someone else will."
Match.com, part of the Match Group (MTCH) that also owns Tinder, issued a public apology but only after members of the public took to twitter to voice their outrage.
Londoner Carrie Hill said: "Perhaps I'm a secret leopard. Or maybe they're coordinates. But my freckles are certainly not 'imperfections'."
Chloe Vinden from South Wales: "Proud to have #freckles, not #imperfections."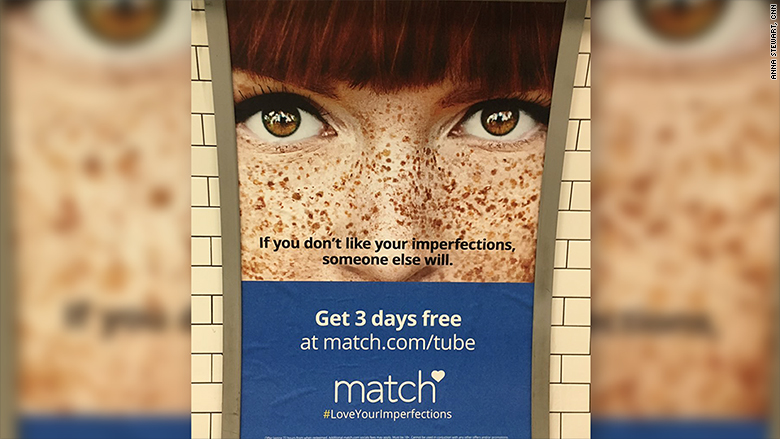 In a statement, Match.com said the campaign was misunderstood.
"We believe freckles are beautiful. The intention of our 'Love Your Imperfections' campaign is to focus on the quirks and idiosyncrasies that people wrongly perceive to be imperfections," the company said.
The Advertising Standards Authority received a dozen complaints about the billboard, although a spokesperson said no action was taken. Match.com took the decision to remove the ads itself.