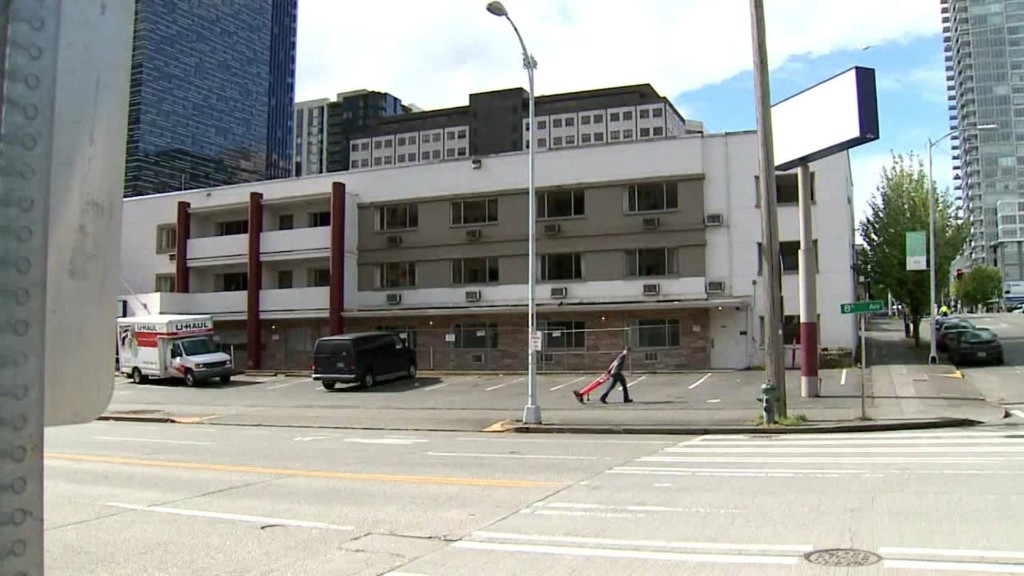 Amazon has offered the use of one of its buildings in Seattle to help ease the city's declared state of emergency on homelessness.
The tech giant bought in 2014 what was originally a hotel and had most recently been used as a college dorm. The now empty building is located on Amazon's downtown Seattle campus.
Amazon is planning to tear down the building in 2017, but before demolition begins will work with Seattle non-profit Mary's Place to use it as a shelter for 200 homeless people.
"Over the last few months we have worked with Mayor Ed Murray's office and Mary's Place ... we saw a unique opportunity to help hundreds of homeless women, children and families," Amazon said in a statement.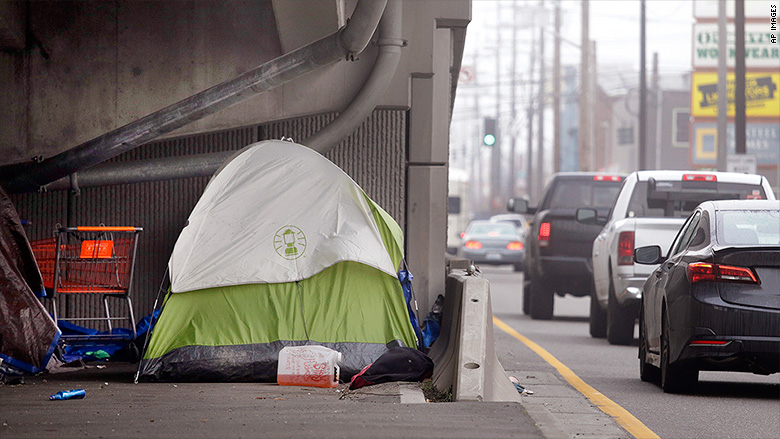 People are scheduled to begin moving in on Monday.
However, the space is only temporary, and Amazon plans on turning the lot into office space in the spring of 2017.
This isn't the first time Mary's Place and Amazon have joined forces. Last month the nonprofit announced that Amazon customers had the option to order items off Mary's Place's wish list on the site.
"We distribute hundreds of diapers, bras, socks, and more every week. Your help filling our shelves will make a huge difference in the lives of moms, dads, and kids who are experiencing homelessness," a statement from the company said.