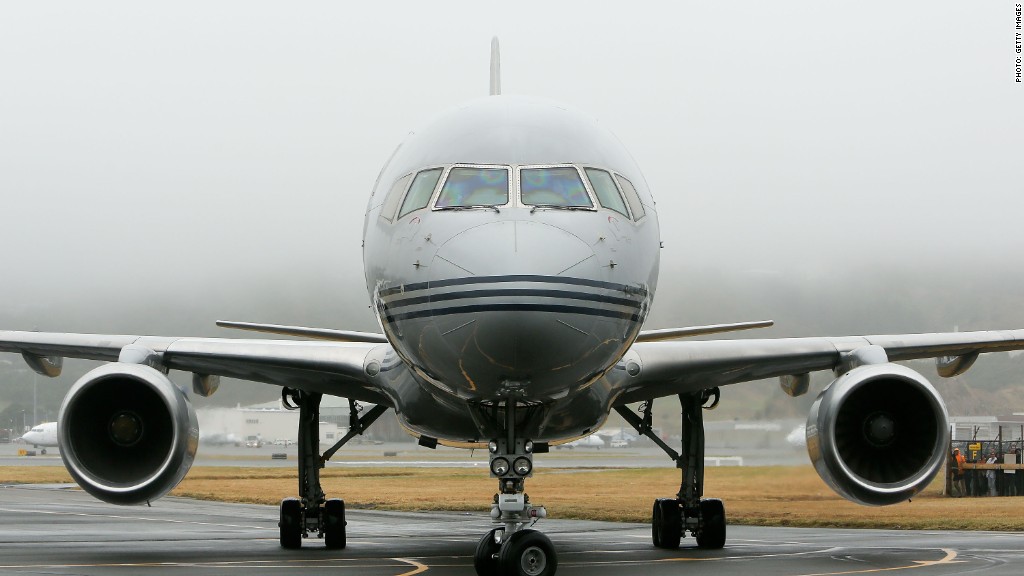 Well here's something you don't hear every day: An airline is eliminating a fee.
Delta Airlines is no longer charging customers a fee to speak with an actual human being while booking flights.
In the past, the Atlanta-based airline charged travelers $25 per ticket for booking over the phone and $35 when buying at an airport.
Related: How to score the cheapest airfare this summer
"This -- and every decision we make -- is based on engaging with our customers and employees every day," said Charisse Evans, Delta's (DAL) vice president, reservation sales and customer care, in a statement.
Other airlines, including United (UAL)and JetBlue (JBLU), still charge fees for most reservations made over the phone.
Airlines have been tacking on fees to ticket prices over the years for things like extra leg room and seat assignments to help boost their revenue.
Last month, Southwest (LUV)hiked the cost of its EarlyBird Check-In fee by 20%.
Phone reservation fees have been a top complaint from travelers.
A 2014 report from Airfarewatchdog.com found that consumers rank charging for checked bags, changing or canceling a reservation, advanced seat selection and making phone reservations among the most egregious fees when flying.
Related: Which airline offers the most legroom?
Delta announced better-than-expected quarterly earnings before Thursday's opening bell with a net income of $946 million or $1.21 a share.