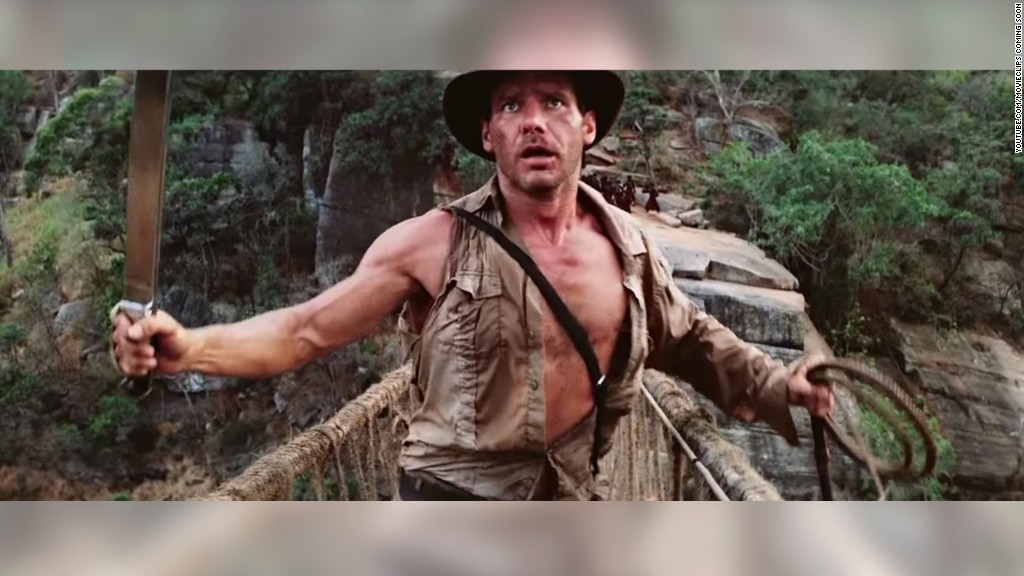 The horror! The horror! Texting in the movie theater?!
[Update: The AMC theater chain announced Friday that an idea floated by AMC CEO Adam Aron to allow texting in theaters is not going to become a reality. "This is an idea that we have relegated to the cutting room floor," the statement said.]
Adam Aron, the new chief executive of AMC Entertainment, has sparked outrage by signaling that he is open to rule changes that would allow audiences to text during movies.
"When you tell a 22-year-old to turn off the phone, don't ruin the movie, they hear please cut off your left arm above the elbow," he told "Variety." "You can't tell a 22-year-old to turn off their cellphone. That's not how they live their life."
The comments were made as part of a discussion about how to attract younger moviegoers. Before moving forward, Aron said he would need to figure out a way to prevent texters from disturbing other customers.
He said that isolating texters in a certain section was a possibility, or specific auditoriums could be more texting-friendly.
After the interview was published, Aron explained on Twitter that he understood most audiences don't want texting, and said the chain was only considering tests on a very small number of screens.
"If ever, we only would pursue in a way we'd be totally confident all our guests will fully enjoy movie going experience at AMC," he tweeted.
Despite his efforts to clarify, Aron's comments elicited waves of outrage on social media.
"I hope #AMC is exploring theaters where guests can dump sodas out on each other too," tweeted @VideoMilitia.
"No! Not even one! What a stupid idea... even one is just a stupid idea. Did I mention it's stupid?" tweeted @PetrussaHerz.
Editor's note: This story has been updated with subsequent statement by AMC that texting will not be allowed in its theaters.