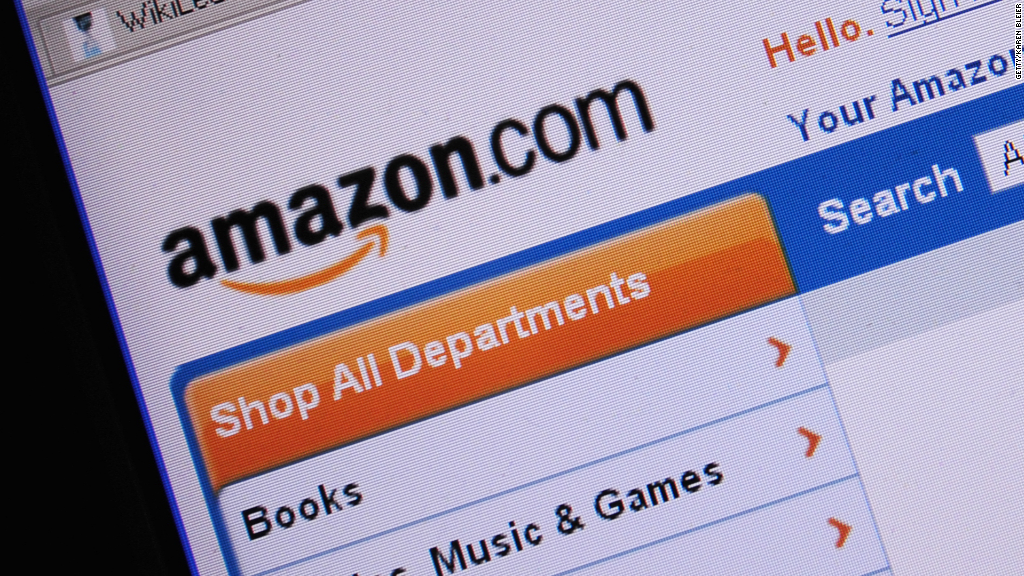 Amazon Prime is going monthly and taking even more direct aim at Netflix.
On Sunday night the online retailer is turning on a monthly subscription option for its bundle of Prime services, like free shipping, a music library, and a growing collection of original TV shows and movies.
Until now, Prime has only been available as a $99 annual subscription.
What's more, Amazon is now offering a separate monthly subscription just for its TV and movie collection — the part it calls Prime Video.
Amazon has never made Prime Video available as its own product before. It's always been a part of the bundle. So it seems like Amazon is positioning Prime Video as a head-on competitor to Netflix and Hulu.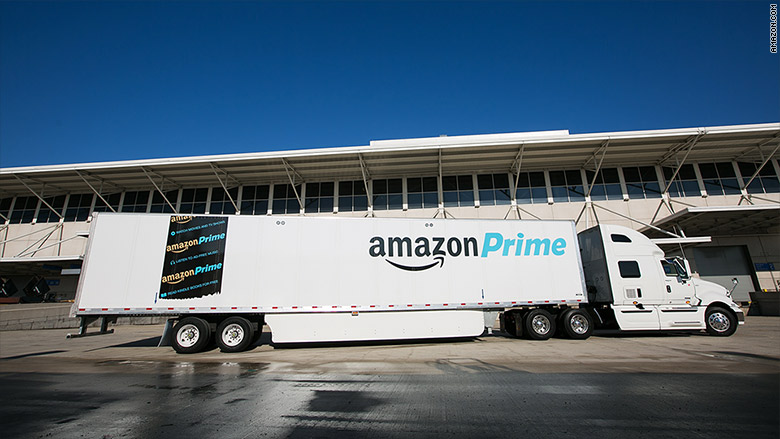 Related: Jeff Bezos: Amazon Prime is so good 'you'd be irresponsible' not to join
The standalone Prime Video service will cost $8.99 a month.
The new offering comes at the same time Netflix implements price hikes for many of its members. (Longtime subscribers to Netflix's standard plan who were paying $7.99 a month will start paying $9.99 a month in May.)
Netflix will report first quarter earnings on Monday afternoon.
As for Amazon, the company says it has decided that Prime does not have to be one-size-fits-all.
The $99 annual bundle will remain in place, and will remain the best value overall.
Related: Amazon to take air with 20 Boeing cargo planes
The month-to-month subscription for just Prime Video would cost $107.88 over the course of a year. But Amazon expects the offer to appeal to some new subscribers because it avoids an annual commitment.
Amazon will also sell the full Prime bundle, including free shipping, for $10.99 a month, coming out to $131.88 over the course of a year.
The company started to test this monthly option through a partnership with Sprint last month. Sprint customers are able to add the Prime bundle to their wireless bill each month.
The rationale for that, similarly, was that it created a new on-ramp onto Prime and provided an alternative to an annual commitment.