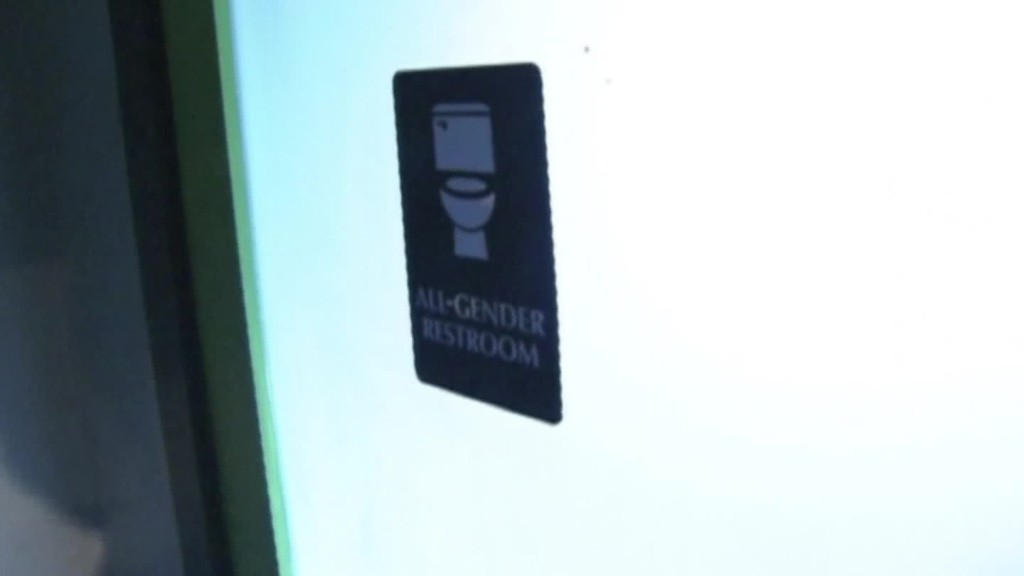 The band Boston canceled its North Carolina gigs in protest of the state's anti-LGBT law.
Boston founder Tom Scholz announced with "deep regret" the cancellation of three shows scheduled for North Carolina next month, noting that "human rights are more important."
On his web site, Scholz said that he is canceling shows slated for Charlotte, Greensboro and Raleigh on May 4, 5 and 6, "in order to raise awareness, and protest in the strongest terms, the recent passage of HB2, the so-called 'North Carolina bathroom law.'"
HB2, which passed in March, prevents cities from creating non-discrimination policies based on gender identity and mandates that students in state schools use the bathroom that corresponds with the gender on their birth certificate.
"HB2 has the appearance of an oppressive discriminatory law against a small minority," said Scholz.
Related: Cyndi Lauper to use North Carolina concert to raise money for LGBT group
While expressing his "sincere apologies" to fans who already bought tickets, he said "it is likely that some members of our audience and/or their loved ones are affected on a daily basis by this ugly expression of intolerance."
Ticket holders will be refunded, the band said.
The 40-year-old band behind "More than a Feeling" is just the latest troupe of performers to either ditch North Carolina completely, or use their scheduled event as a showcase for LGBT rights.
Bruce Springsteen was the first performer to cancel a North Carolina gig over HB2 on April 8, leaving 15,000 ticket holders eligible for refunds. He said the E Street Band was canceling out of "solidarity" with people affected by HB2.
Ringo Starr and Cirque du Soleil canceled their performances a few days later.
Related: NBA keeps 2017 All-Star Game in North Carolina despite 'anti-LGBT' law
But Jimmy Buffett said on April 12 that he would go ahead with his North Carolina shows on April 21 and 23, because they "were booked and sold out long before the governor signed that stupid law."
But whether he ever schedules another show in North Carolina "would definitely depend on whether that stupid law is repealed," said Buffett.
Cyndi Lauper said on April 15 that she'll do her show in Raleigh on June 4, but would donate the proceeds to Equality North Carolina, an LGBT rights group.
The NBA is still planning to hold its 2017 All-Star Game in Charlotte. Commissioner Adam Silver said the NBA would have more leverage to change the law by keeping the game in the city and pressuring lawmakers.
More than 120 companies have denounced the law, including PayPal (PYPL) and Deutsche Bank (DB), which canceled plans to expand in North Carolina, costing the state 650 jobs.
Bryan Adams canceled a show in Mississippi to protest a similar law there.
-- Tom Kludt, Robert McLean, Ahiza Garcia and David Goldman of CNNMoney assisted with this story.