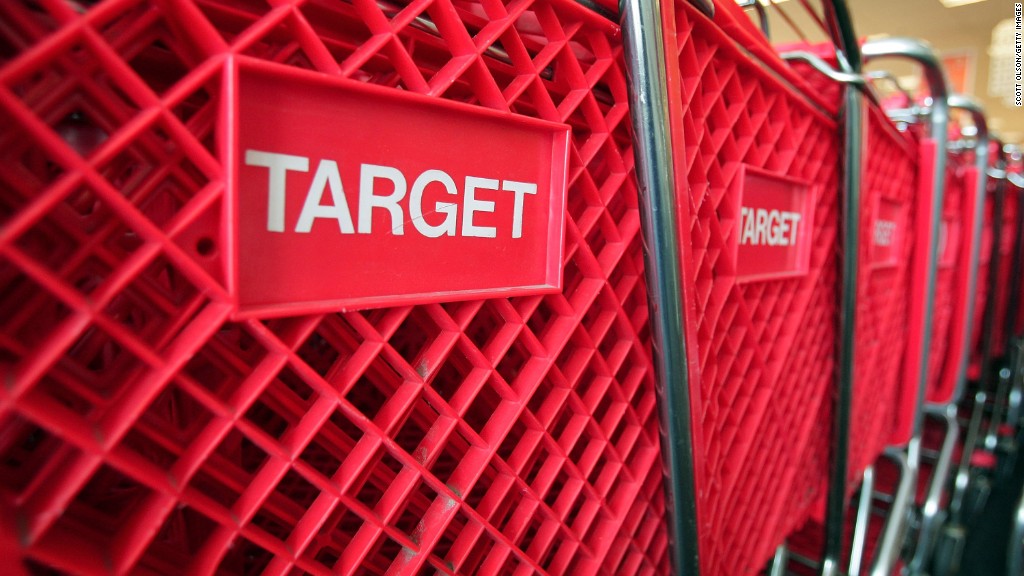 CVS just launched a curbside pickup service with its own app.
CVS now offers CVS Express, a service that allows customers to order non-prescription products via the app. Customers can then pick them up within the hour without entering the store.
The service is almost like a drive-through. Motorists park in a designated CVS Express spot while workers bring the order to their car. The service also allows customers to go inside the store to pick up their order.
CVS (CVS)says there is no extra charge for this service, which requires customers to open a CVS Express account.
The service doesn't apply to every consumer item in the store, though CVS said it is working to expand the list of items available through CVS Express.
Related: CVS to sell heroin overdose antidote in 20 states
CVS, which has 7,600 stores in the U.S., said the new service is "available in select markets." It does not cover prescription drugs, though CVS already has a prescription drug drive-through.
Prescription drug drive-throughs are quite common among drug store chains including Rite Aid (RAD) and Walgreens (WBA).