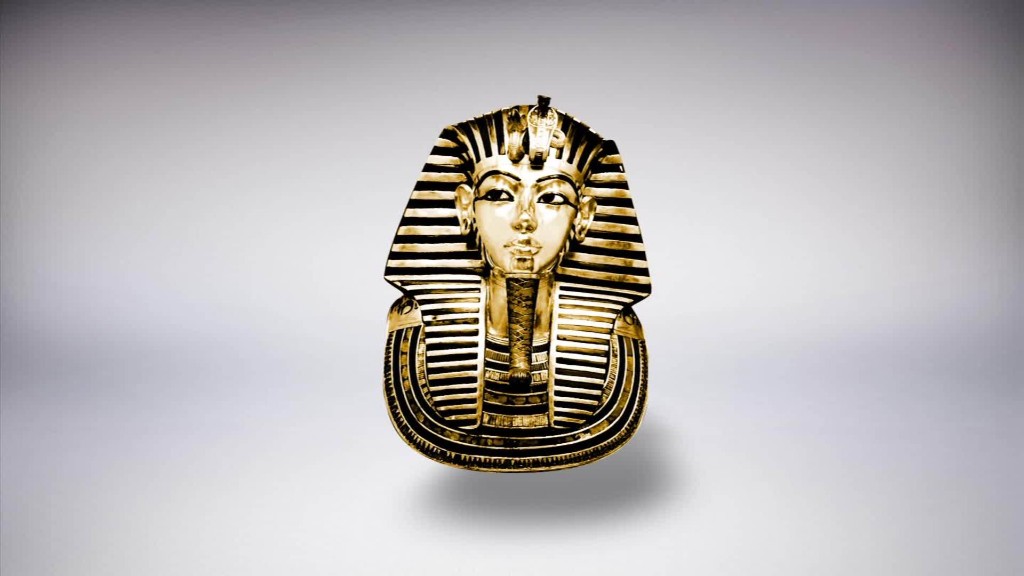 Gold is glittering and silver is shining so far in 2016. The price of the yellow metal is up nearly 20% while silver has gained more than 25%.
But if you want to see a real metal mania, check out what's going on with stocks of companies that mine the gold and silver.
Newmont Mining (NEM), which reported profits that topped forecasts on Wednesday, has soared more than 70% this year. Silver Wheaton (SLW) has shot up nearly 55%.
And that, amazingly enough, makes them a laggard compared to some of their peers.
The Global X Silver Miners ETF (SIL) has gained an astonishing 80% this year.
Canada's Barrick Gold (ABX) and South Africa-based AngloGold Ashanti (AU) have each more than doubled year-to-date. Two other Canadian miners -- Kinross Gold (KGC) and Yamana Gold (AUY), have each surged about 150%.
So what should investors do now? Should they be licking their pickaxes like Yukon Cornelius -- the gold miner in the Rudolph Christmas special -- and hope for a huge score? Probably not.
Kristoffer Inton, an analyst with Morningstar, thinks that gold prices are likely to retreat over the next few months -- and that should lead to a pullback in the miners too.
Related: Silver has been a better investment than gold this year
Mining stocks tend to move more dramatically than the price of the metal because of how leveraged they are. Swings in gold prices can impact their free cash flow dramatically, Inton said.
And he argues that gold, which is often viewed as a safe haven investment in times of turmoil, is likely to look less attractive if the broader stock market continues to churn higher.
"Gold prices are ahead of themselves," he said, adding that many investors plowed into gold and mining stocks due to expectations that the Federal Reserve would raise rates four times this year.
Gold tends to do well in times of higher interest rates and inflation.
But look around the world. Central banks in Europe and Asia aren't exactly in a hurry to hike rates. And most experts think the Fed will probably boost rates only once or twice this year.
"This is still not a friendly interest rate environment for gold and mining stocks," Inton said.
So it may be too late to make a bet on the miners at this point. The huge rally could wind up being the Wall Street equivalent of fool's gold.