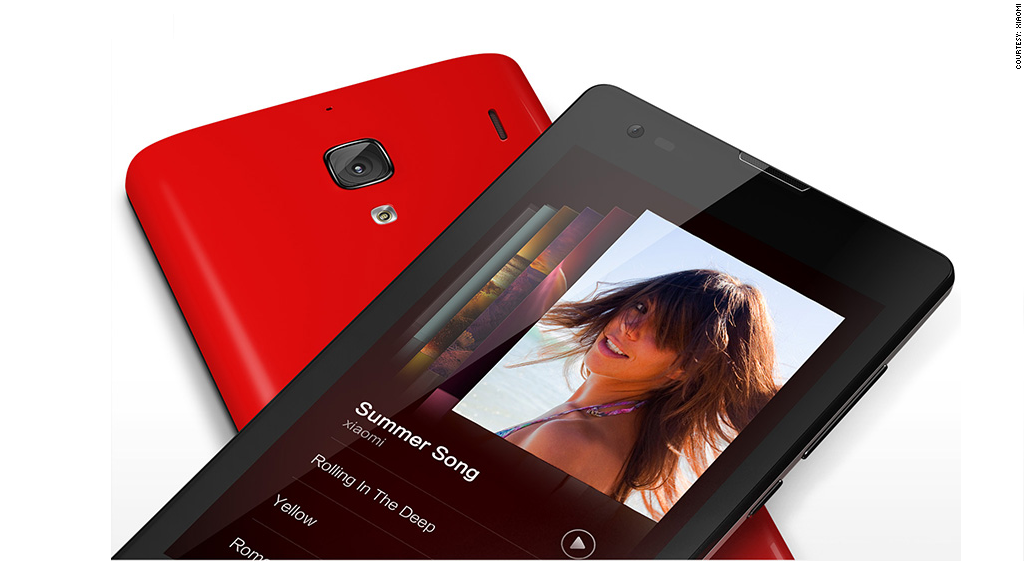 Apple is facing a new headache in China.
Less than seven months after Apple launched iBooks and iTunes Movies, the services have been shut down in the world's most populous nation.
"We hope to make books and movies available again to our customers in China as soon as possible," Apple (AAPL) said in a statement. It did not say why they were offline.
Citing unidentified sources, the New York Times reported that the move was ordered by a Chinese regulator -- the State Administration of Press, Publication, Radio, Film and Television. The agency wasn't immediately available for comment Friday.
The regulator announced new rules in February restricting what content can be published online and who can produce it. The rules took effect in March, but it wasn't initially clear how much foreign companies would be affected.
China is Apple's second biggest market after the Americas, and its biggest market for app downloads. In the final quarter of 2015, the company generated revenue of $18.4 billion in the Greater China region, which includes Hong Kong and Taiwan.
Apple accelerated its move into China in 2013 by signing a deal to allow China Mobile to sell iPhones. China Mobile is the world's largest carrier with more than 800 million subscribers.
The move opened a lucrative new revenue stream for Apple, but it also underlined the need for good relations with Beijing. CEO Tim Cook, who says that China will one day be Apple's top market, has made frequent trips to the country.
Yet there have been setbacks. In 2013, Cook was forced to apologize publicly after state media criticized Apple's warranty standards and customer service.
And last year, Apple (AAPL) paid China more than $80 million in back taxes and fines after severely understating its sales.
Related: Apple busted for not paying China taxes
Monitoring digital content is a top priority for Beijing, which has invested heavily in a massive censorship apparatus dubbed the "Great Firewall." Thousands of websites including Facebook (FB), Google (GOOG) and Twitter (TWTR) are blocked, and even domestic social media platforms are heavily censored.
President Xi Jinping said earlier this week that "China must improve management of cyberspace" and ensure that content is a "positive culture that is a force for good," state media reported.
Apple, meanwhile, has faced questions in the U.S. over any potential cooperation with Beijing on encryption and censorship. Activists and security experts warn of severe consequences for political dissidents, for example, if Beijing were to gain access to information stored on Apple devices in China.
"We have not provided source code to the Chinese government," Apple general counsel Bruce Sewell said earlier this week.