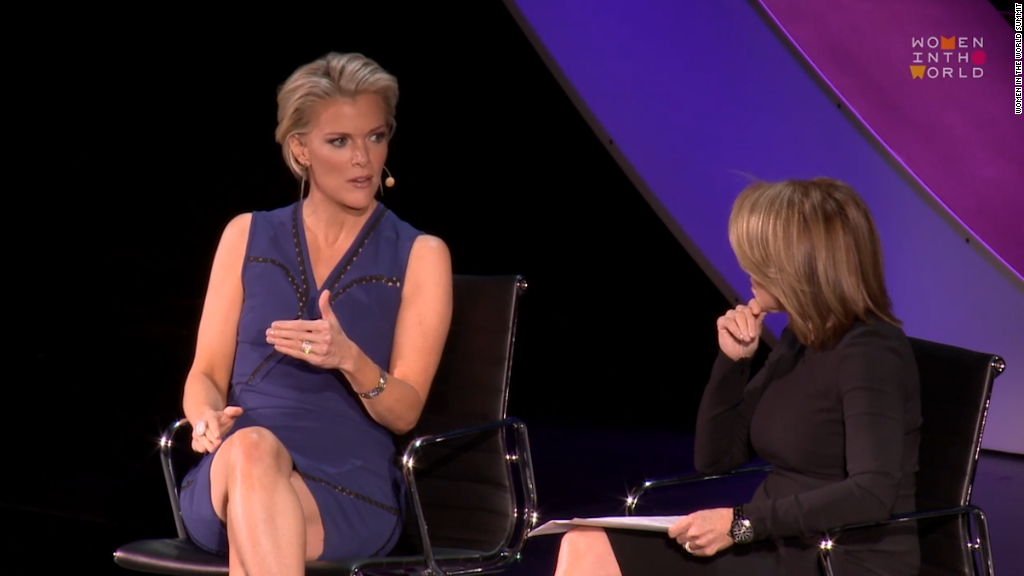 The long-awaited Megyn Kelly-Donald Trump rematch is set.
The Republican presidential frontrunner has agreed to a sit-down interview with Kelly that will air during a Fox special on May 17, the network announced Monday.
The interview will be Kelly's first interview with Trump since the two clashed at the inaugural Republican primary debate last August.
Fox's announcement comes nearly two weeks after Kelly was spotted entering Trump Tower for a meeting about the interview.
"Mr. Trump and I sat down together for a meeting earlier this month at my request," Kelly said in a statement. "He was gracious with his time and I asked him to consider an interview. I am happy to announce he has agreed, and I look forward to a fascinating exchange -- our first sit-down interview together in nearly a year."
Kelly's one-hour special -- "Megyn Kelly Presents..." -- will air on the Fox broadcast channel, and is the culmination of Kelly's 10-month rise to premier status as one of the most influential and talked about journalists on cable television.
Fox says the special "will showcase Kelly's renowned journalism skills in interviewing a wide variety of notable guests (to be announced) from the entertainment world and other spheres of human interest."
Kelly's star status this election cycle is due in no small part to the fact that she's endured harsh attacks from Trump.
Since the August debate, when Trump complained that Kelly had treated him unfairly, the Republican frontrunner has accused Kelly of being "sick" and "overrated," and implied that she was a "bimbo."
On multiple occasions, Fox News has rallied to Kelly's defense, accusing Trump of making "sexist verbal assaults" that were "beneath the dignity of a presidential candidate who wants to occupy the highest office in the land."