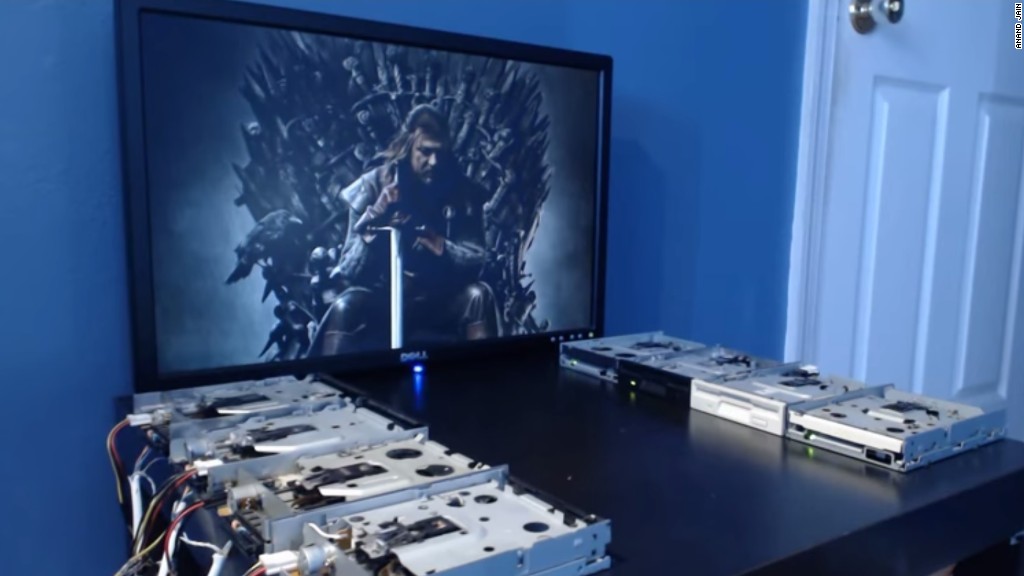 The season six premiere of the hit HBO fantasy series brought in a record 10.7 million viewers, according to an industry source.
That includes the 7.94 million television viewers who watched on Sunday, according to Nielsen data. The rest were folks who watched the two repeats of the premiere, combined with those who streamed it via HBO Go or HBO Now within the first 24 hours.
That tops the 10.3 million streaming and TV viewers that watched the season finale last year.
Related: 'Game of Thrones' fans flock to viewing parties to find out fate of Jon Snow
The 10.7 million figure doesn't take into account viewing parties that show the broadcast to big groups of people, or anyone who pirated the show online.
TorrentFreak, who tracks piracy online, reported that pirated copies of the premiere were downloaded a million times in just the first 12 hours.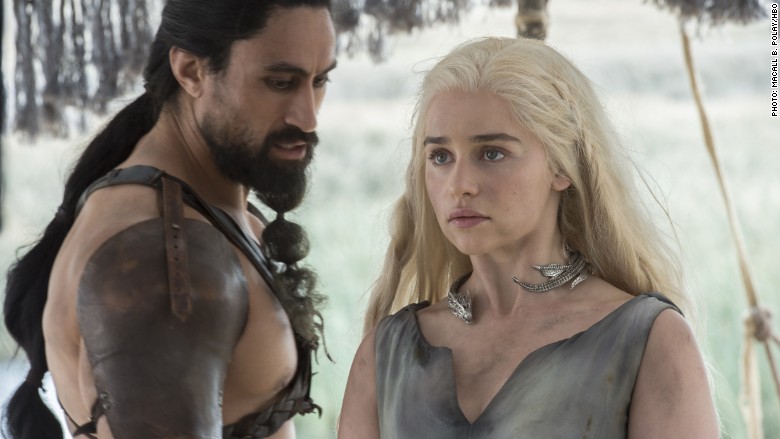 "Game of Thrones" is one of the most talked about shows on television, with a crazed fan base. It won a record 12 Emmys at last year's awards.
The season premiere on HBO, which like CNN is owned by Time Warner (TWX), garnered extra attention since fans were desperate to learn the fate of beloved hero Jon Snow, who was apparently killed at the end of last season.
Related: One million people watched pirated copies of the Game of Thrones premiere
Snow's death spurred a debate among fans who said that Snow would ultimately be brought back to life.
This was also the first episode that takes the storyline beyond what was written in the George R.R. Martin book series the show is based on.