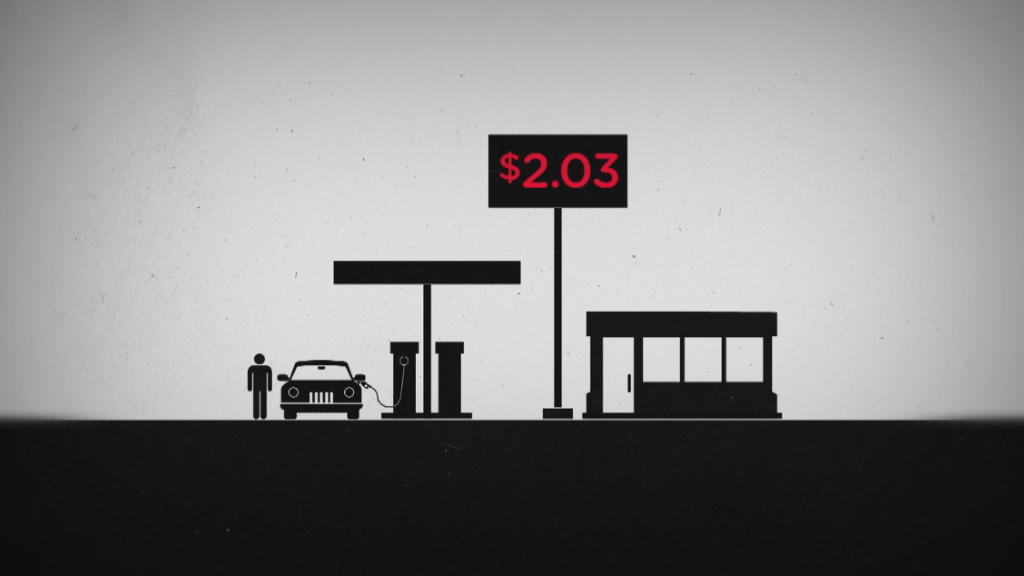 BP is still hurting from the oil price crash despite several attempts to slash costs.
The company slumped to a second consecutive quarterly loss after three rounds of spending cuts last year that included shedding thousands of jobs by the end of 2017.
It posted a net loss of $583 million in the first quarter of 2016, compared with a profit of $2.8 billion a year ago.
Underlying replacement cost profit, the measure analysts use to asses how well oil companies are doing, slumped 80% in the first quarter to $532 million. That compares with $196 million for the previous quarter, and $2.6 billion for the first quarter of 2015.
Still, the numbers were better than investors expected and BP (BP) shares were trading up 3% early on Tuesday.
Oil prices hit a 13-year low during the first quarter before bouncing back to just under $40 per barrel.
BP hinted at more cost cutting to come. It lowered the amount it expects to invest to $17 billion in 2016. It had said previously it expected capital expenditure of between $17 billion and $19 billion this year.
Related: BP suffers defeat over CEO pay
The company is still hoping prices will bounce back this year. It said it needs Brent crude to trade between $50 and $55 per barrel for it to generate enough cash to cover investment and pay dividends. Brent prices averaged $34 a barrel in the first quarter, compared with $54 in the same period a year ago.
The results come less than two weeks after shareholders delivered a stinging rebuke to BP by rejecting the oil company's decision to give CEO Bob Dudley a 20% pay hike last year. The BP vote was not binding on the board, so Dudley will still get his cash for 2015.