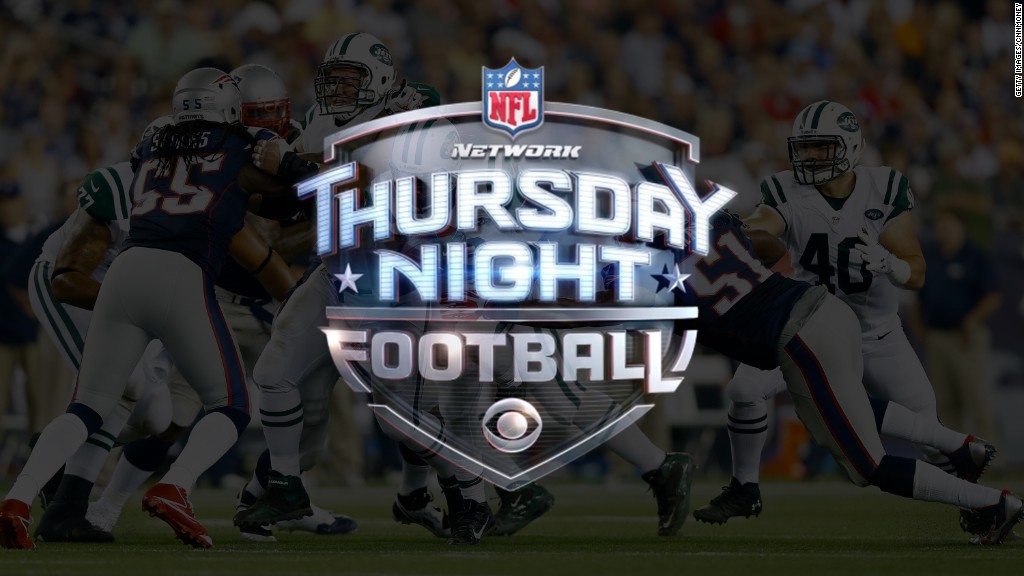 Twitter's stock fell more than 10% after it reported bringing in less revenue than expected and slashed its sales forecast.
The company added 5 million users in the first quarter, but it wasn't enough to ease investors' concerns about its ability to make money on its platform.
For the first three months of the year, Twitter brought in $595 million in revenue, while investors were expecting $608 million.
So far this year, Twitter (TWTR) shares are down more than 25% because of continued concerns about user growth.
The company has seen its sales growth slow down over the past year as well -- and the company cut its revenue forecast for the second quarter by more than $67 million.
Even so, Twitter execs were bullish about the future. On a call with investors, CEO Jack Dorsey reemphasized the need to make it simple for people to understand why they should use Twitter, and argued that the company had the right products and services to do so.
"We think the easiest way to get what Twitter is, is to show a live event.," Dorsey said. "We've been doing live for 10 years."
The comment was also a slight dig at Facebook (FB), which only recently jumped into the live-streaming medium with an abundance of enthusiasm.
Sales
First quarter 2015: $436 million
Fourth quarter 2015: $710 million
First quarter 2016: $595 million
Twitter blamed its disappointing revenue numbers on the fact that brand marketers didn't "increase spend[ing] as quickly as expected." But the company said it expects this story to turn around because of a "strong product roadmap," particularly its video ad products.
Live-streaming videos and Twitter's recent deal with the NFL will "show people who don't already use Twitter that our service is the destination for live events and the conversations around them."
On the call, Twitter CFO Adam Bain said that the company will control some of the ads that are shown before, during and after the game, which should provide additional ways to increase sales.
He also noted that some advertisers have started paying for video ads on Twitter from TV budgets -- pools of money that traditionally tend to be much bigger than budgets for social media advertising.
"We are seeing marketers line up [TV and Twitter] campaigns together," said Bain. "More of these brands will trade up to video [ads]."
Profit
First quarter 2015: -$162 million
Fourth quarter 2015: -$90 million
First quarter 2016: -$80 million
Twitter lost less money than it has in past quarters, despite increasing its total expenses in several areas. During the first quarter, the company upped its marketing spend by $53 million. The company also paid higher costs to bring in traffic.
Monthly active users
First quarter 2015: 302 million
Fourth quarter 2015: 305 million
First quarter 2016: 310 million
This was the only bright spot on Twitter's report card. With the additional 5 million users, Twitter proved it can continue to attract new people to its service. But that growth will mean nothing if it can't also convince advertisers to target them.
Twitter does seem to be getting better at maximizing its overseas user base. In the past three months, Twitter's international ad sales grew at a 39% rate, compared to 34% a year prior.