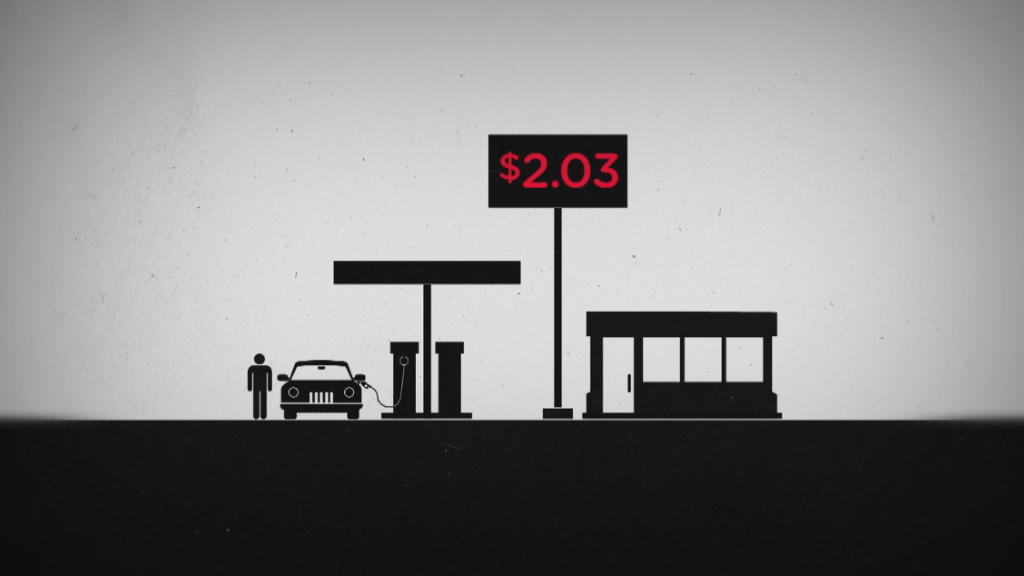 Corporate America's profits are getting crushed this earnings season.
Apple (AAPL), Chipotle (CMG) and Twitter (TWTR) each got thumped Wednesday after reporting weak or disappointing earnings. Twitter and Chipotle have their own distinct failures, but Apple, like many, is also a victim of the global slowdown.
Overall, S&P 500 earnings so far this quarter are down 8%. That marks the third quarterly decline in a row and the worst since 2009, according to S&P Global Market Intelligence.
Weak global growth is closing consumers' wallets, while the strong dollar is only making iPhones and other American goods more expensive for foreign buyers. Add on still-low oil prices and Corporate America is facing major headwinds.
"It's like these companies are trying to play basketball but the tar is melting and sticking to their sneaks. Not fun to watch," says Jack Kramer, co-founder of MarketSnacks, a financial newsletter.
Apple's stock quickly fell more than 7% when markets opened Wednesday after it revealed its first annual sales growth decline since 2003. Reeling from its E. coli scare late last year, Chipotle reported its first quarterly loss ever and its stock dropped about 5%. And Twitter's stock spiraled 15% lower on Wednesday after its results missed estimates.
Related: Stocks haven't been this expensive in 7 years
They're not alone. Big oil, tech and other former bull market studs like Starbucks (SBUX) are getting burned this quarter too. Earnings for energy companies are down a whopping 110% compared to a year ago.
Consider this: seven of the 10 major sectors in the S&P 500 are in the red so far this quarter. A year ago, only two sectors suffered profit drops, according to S&P.
Tech companies' earnings are down nearly 6% this quarter. Embodying the trend is Google (GOOG). It got pounded by the strong dollar, which hurt overseas sales. Microsoft (MSFT) also lost overseas revenue due to the strong dollar.
Tech firms' lackluster earnings are reflected in the Nasdaq's weak performance in 2016: It's down 3.4% so far this year, the worst of the three major U.S. indexes.
Related: iPhone sales sink for the first time ever
With disappointing earnings like these, it's no wonder investors are worried about stocks getting too pricey. One key measure for value -- the price-to-earnings ratio -- shows stocks are at their most expensive point since 2009. The S&P 500 is trading at about 17.8 times its forward earnings, compared with 15.2 in mid-February.
Despite the recession in corporate profits, the Dow actually neared an all-time high last week, highlighting the disparity between weak earnings and rising valuation.
One wake-up call could come Wednesday afternoon when the Federal Reserve makes a big announcement that tends to move markets. There's very little chance of a Fed rate hike Wednesday, but investors will be tuned into whether the central bank suggests that one is possible in June. Investors hate surprises and prefer low rates. Any hints of a rate hike could send markets even lower.
(Full disclosure: this reporter owns one share of Starbucks)