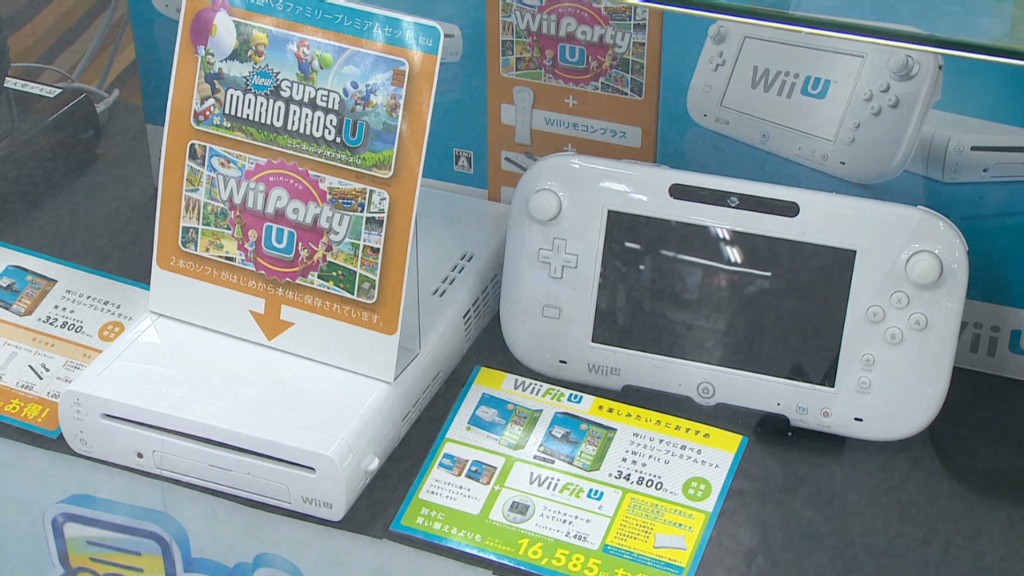 Nintendo is selling most of its ownership of the Seattle Mariners to a group of minority owners, the team announced Wednesday.
The value of Nintendo's sale was not announced, but a Nintendo spokesman said the deal now values the team at $1.4 billion
The deal is still subject to the approval of Major League Baseball, but that is expected to come in August.
The new owners, operating under the name First Avenue Entertainment, have tapped wireless phone magnate John Stanton as the club's new CEO.
Stanton, who ran a number of leading wireless companies, including the one that eventually became T-Mobile (TMUS). He was also a minority owner of the Seattle Supersonics when it was run by Starbucks CEO Howard Schultz, and he fought the decision in 2008 to sell the basketball team to a group of Oklahoma City investors who eventually moved the team to that city.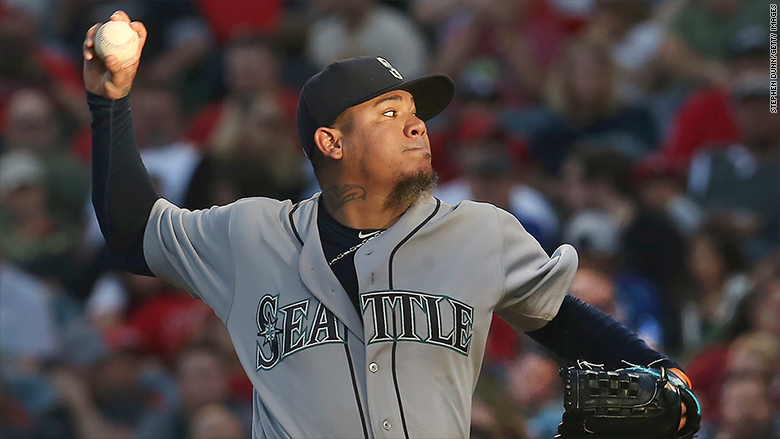 Nintendo (NTDOF) has owned a controlling stake in the Mariners for 24 years and will continue to be a minority owner of the team, retaining 10% of its previous stake. It bought its stake for a reported $100 million in 1992, when its future in Seattle was still very much in doubt. After the team made the playoffs for the first time in 1995, it won approval for a new publicly financed stadium, Safeco Field, which opened in 1999.
Related: Dallas Cowboys are first $4 billion sports franchise
The team had among the best local television ratings of any baseball team for a while, and some of the game's most popular players. In 2001, led by Japanese star Ichiro Suzuki, the Mariners set a record for most wins by a major league team in a regular season, though it failed to make it all the way to the World Series. And it has not returned to the postseason since then, the longest playoff drought of any MLB team.
Related: Nintendo announces new console to replace Wii U dud
"We wanted to assure the permanence of the team in this great city. And on that count, I am proud and gratified that this agreement further solidifies that goal," said Howard Lincoln, who has served as CEO under Nintendo's ownership. "On the other hand, I'm equally disappointed that we have not been able to host a World Series game for our fans."
Lincoln was to step down as CEO once the deal is closed.
Nintendo has been having its struggles lately, reporting an 8% decline in sales, and a 60% drop in profits in the fiscal year that ended last month. Its Wii U game console has widely been considered a huge flop.