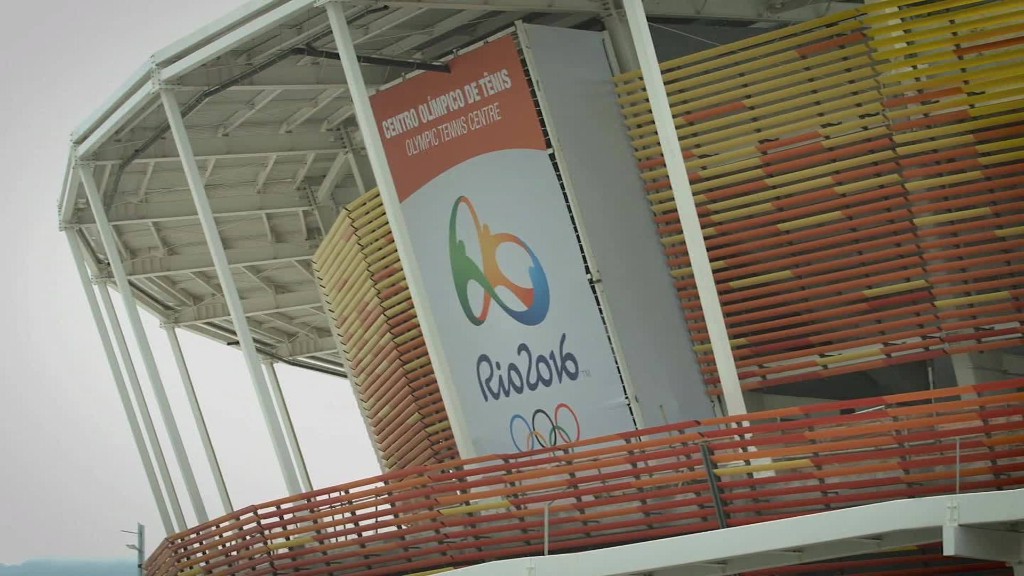 Team USA will be wearing uniforms specially designed by Polo Ralph Lauren during the Olympics' opening and closing ceremonies, and on Wednesday, "Today" show viewers got a sneak peek.
During the morning show, athletes from Team USA modeled the patriotic look they'll wear during Rio's closing ceremony. The uniforms for the opening ceremonies will be unveiled closer to the August 5 start date for the 2016 games.
At the closing ceremony, Team USA members will be able to choose between a red, white or blue button-down shirt emblazoned with Polo's pony logo on the front and "U-S-A" on the back. This will be worn over a striped t-shirt with khaki chino shorts. Accessories include a pair of boat shoes, a cotton bracelet and a belt -- all in red, white and blue designs.
Gold medals aren't included.
All of the pieces are available for purchase online, beginning April 27. More Team USA pieces will go on sale in May.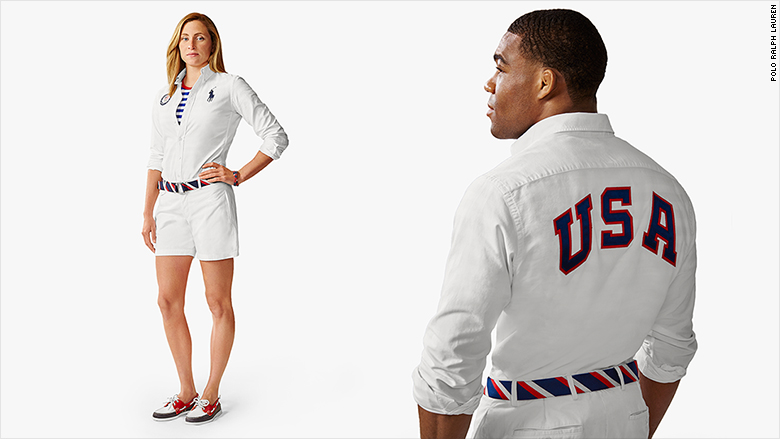 Related: Team USA to start the Olympic countdown in Times Square
Polo Ralph Lauren has designed uniforms for Team USA Olympic and Paralympic athletes five times, beginning in 2008 for the Beijing Olympics.
In 2012, Polo Ralph Lauren faced controversy when it was discovered that the Team USA uniforms for the London games were made in China.
The uniforms for the more than 1,100 athletes competing in Rio were made in the USA.