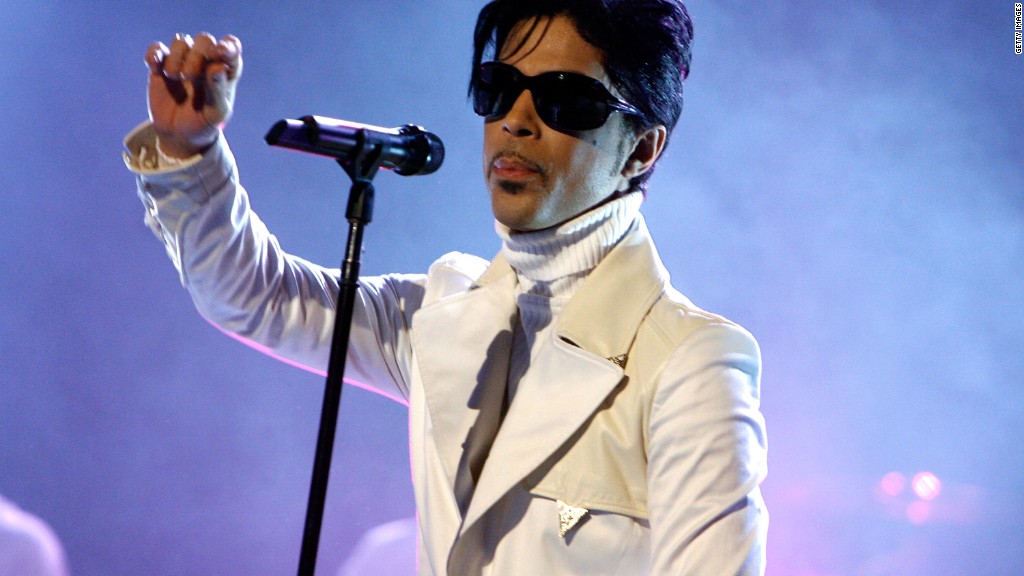 A Carver County judge has appointed a special administrator to manage the estate of singer Prince, according to documents filed Wednesday from Judge Kevin W. Eide.
Bremer Trust, National Association was appointed to oversee and settle the estate of the superstar, who died April 21 at the age of 57.
On Tuesday Prince's sister, Tyka Nelson, filed a request for a special administrator to be appointed. In her paperwork, she mentioned that "Bremer Bank, National Association, has provided financial services to the Decedent for a number of years and has knowledge of his personal financial and business financial affairs."
Related: Prince's album sales surge 16,000% following singer's death
"Its affiliate, Bremer Trust, National Association, is in the best position of any corporate trust company to protect the Decedent's assets pending the appointment of a Personal Representative," her paperwork stated.
Wednesday's documents also say that in becoming special administrator, Bremer Trust, National Association, now has the authority to manage Prince's assets and to determine Prince's heirs.
Tyka Nelson's request of the court also included the information that -- to the best of her knowledge -- the singer did not have a will. The music legend, born Prince Rogers Nelson, left behind an estimated $300 million estate with no parents, children or spouses to be declared his heirs.
The documents filed Wednesday also state that the singer died without leaving a will.
A hearing has been set for May 2 regarding the appointment.