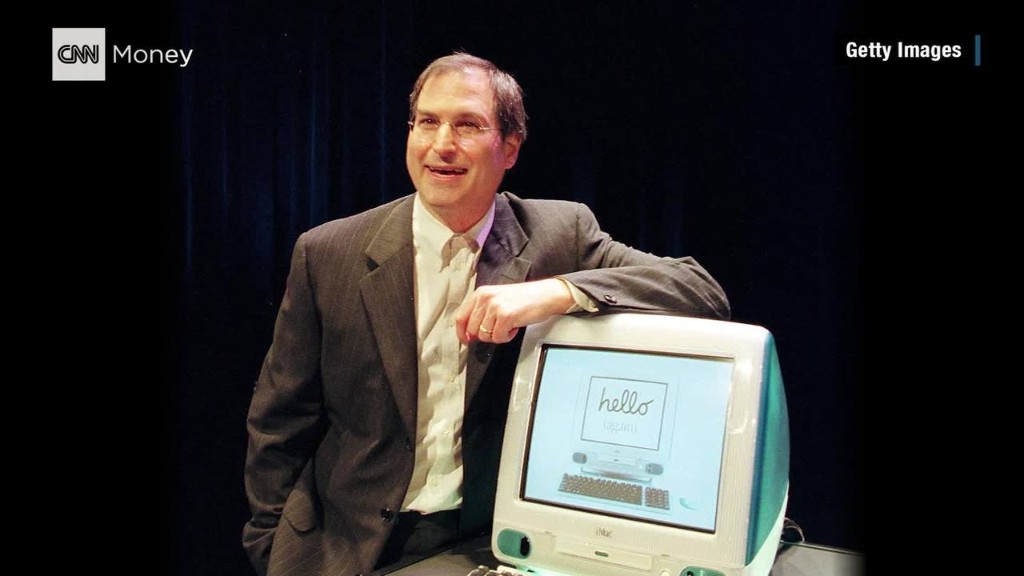 Apple's terrible week just got worse. Carl Icahn, one of its biggest cheerleaders, has dumped the iPhone maker's stock.
Icahn told CNBC Thursday that he has sold his huge position in Apple (AAPL) largely due to concerns about company's ability to navigate the treacherous Chinese market.
"A lot of people have tried and a lot of people have failed," Icahn said of previous attempts to succeed in China, which is Apple's second biggest market after the U.S.
Apple's stock fell 2% after Icahn revealed the sale. It's down 9% so far this week.
The billionaire investor worries a "tsunami" of trouble could hit Apple in China.
"You worry a little bit -- and maybe more than a little -- about China's attitude," Icahn said. He added that the Chinese government could "make it very difficult for Apple to sell there."
Related: Apple's worst quarter in over a decade
However, Icahn said he would look at potentially buying Apple stock in the future if things in China stabilize. And the billionaire still believes it's a "great company -- one of the greatest our economy has seen."
The activist investor, who is known for clashing with countless CEOs, also praised Apple CEO Tim Cook for doing a "great job." He added, "There are very few CEOs I would say that about."
Apple did not immediately respond to a request for comment. Icahn owned nearly 46 million shares of Apple as of the end of 2015, according to FactSet.
Related: The iPhone 6S has been a major disappointment
The news comes at a difficult time for Apple. Its stock had plunged earlier this week after reporting the company's first decline in sales since 2003. The struggles were largely triggered by a drop in iPhone sales amid disappointment over the iPhone 6S.
Apple's been a great investment for Icahn, who estimates he made about a $2 billion profit on the stock. He first revealed a large stake in back in 2013. Icahn cited a desire to cash in that profit as one of the reasons he sold Apple.
Icahn's hedge fund could probably use some of those winnings these days. Shares of Icahn Enterprises (IEP) have plunged 33% over the past year due to bad bets on oil-related companies like Chesapeake Energy (CHK) and Freeport-McMoRan (FCX).
Icahn successfully persuaded Apple to share its mounting cash stockpile with investors through aggressive share buybacks and a bigger dividend.
--Correction: A previous version of this story inaccurately reported the number of Apple shares Icahn owned.