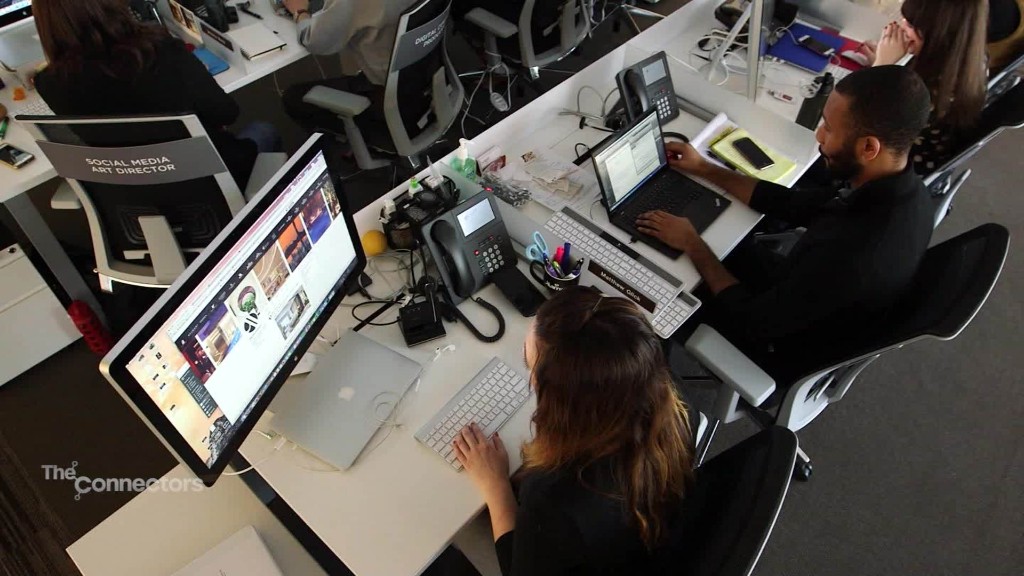 Chinese companies' hunger for global hotel chains isn't going away.
A group led by the Chinese insurer Anbang mysteriously dropped out of the bidding for Starwood Hotels & Resorts last month, but another major deal has just been announced.
China's HNA Tourism Group has agreed to buy Carlson Hotels, the owner of the Radisson hotel chain, the companies said late Wednesday.
They didn't reveal how much HNA will pay under the deal, but the Chinese company is getting hold of a vast operation: privately-held Carlson has more than 1,400 hotels around the world.
It's not the only big Chinese hotel deal under way at the moment.
Anbang may have lost out to Marriott International in the hunt for Starwood, but it's still in the process of buying Strategic Hotels & Resorts for $6.5 billion from investment firm Blackstone Group. And it previously bought New York's iconic Waldorf Astoria for $1.95 billion.
Related: Starwood Hotels' top bidder Anbang withdraws offer
Chinese companies are on a major global shopping spree so far this year, announcing deals for foreign firms at a record rate. As China's economy slows, overseas acquisitions offer its corporations another way to expand.
International hotels are benefiting as Chinese consumers splash record amounts of cash on foreign holidays. Chinese tourists spent $215 billion abroad last year, 53% more than in 2014, according to a recent report from the World Travel & Tourism Council.
HNA Tourism Group is part of the bigger HNA conglomerate that also has aviation and finance businesses.