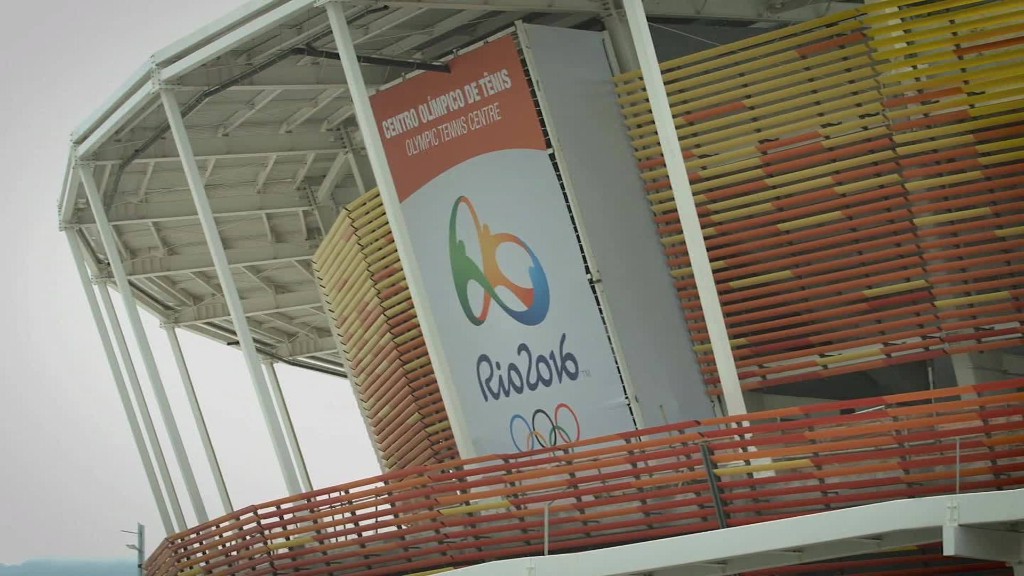 Snapchat is going to the Olympics.
The popular social media service and NBC will partner for the upcoming 2016 Olympic games in Rio de Janeiro this summer, the network announced on Friday.
Snapchat will present "unique perspectives" from the games via the service's "live stories." Snapchat will have an NBC Rio Olympic Discover channel, which are snippets of action with a touch of filters and twists from the service.
The network will get some help from BuzzFeed, which will co-produce the Snapchat channel. NBCUniversal invested $200 million in BuzzFeed last year.
NBC says that BuzzFeed will "leverage NBC's access to athletes, as well as clips and shots from inside and outside Rio Olympic venues, to bring Snapchatters a fresh, mobile-first look at the Games."
The live stories will include behind-the-scenes moments that will put users right in the middle of the event. The partnership will feature NBC's Rio Olympic logos.
Related: BuzzFeed gets $200 million from NBC
"The Live Stories will allow thousands of Snapchatters attending select U.S. Olympic Team Trial competitions and the Rio Games to contribute through photo and video Snaps to one collective, Snapchat-curated story," the network said in a statement.
Both the Olympic live stories and channel will only be available for two weeks and only in the U.S.
"Through this partnership with NBC Olympics, we're able give our Snapchat community the opportunity to dive in and experience the world's largest sporting event right on their phones," said Ben Schwerin, Snapchat's director of partnerships, said in a statement.
Related: Team USA to start the Olympic countdown in Times Square
The games are set for August 5 on NBC.