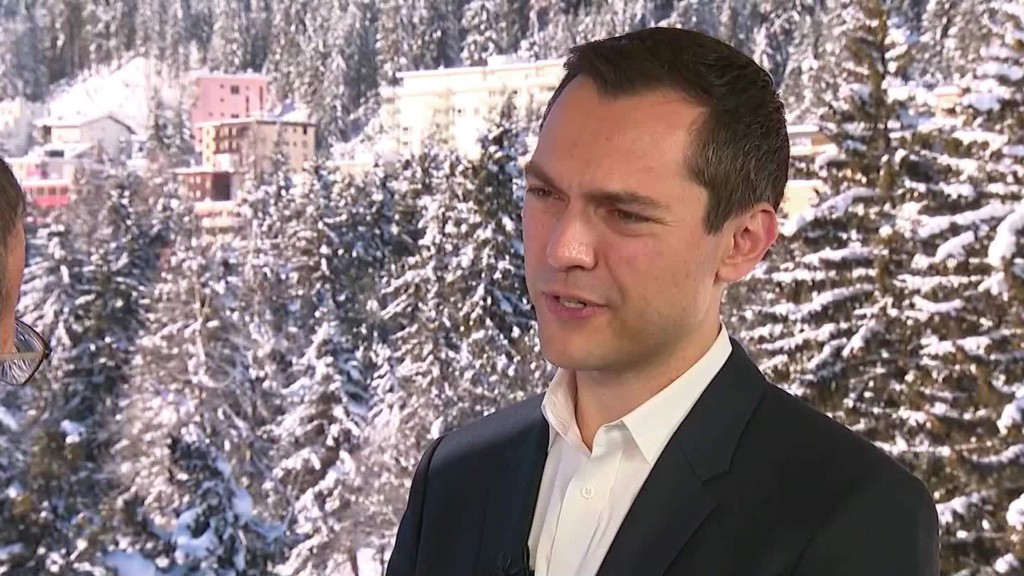 Berlin is cracking down on Airbnb in order to keep local rents under control.
A new law makes it illegal for owners to rent out entire apartments to tourists without a permit from the city.
Offenders are facing a fine of up to 100,000 euros ($114,771). Berliners are still able to sublet their spare rooms through Airbnb and other similar services, but not whole properties.
Airbnb is not happy about the change. "This is bad news for Berlin and regular locals who occasionally share their homes to afford living costs in the city they love," said Julian Trautwein, an Airbnb spokesman.
The ban, which came into effect on Sunday, is not a surprise. The law was first passed in 2014, with a two year transition period coming to an end on Saturday. Listings of Berlin apartments on Airbnb and similar websites have already dropped in anticipation of the new rules.
Getting the holiday rent permit will require several administrative steps and hundreds of euros in fees.
"We will continue to encourage the government to listen to the people of Berlin and follow the lead of other major cities that have introduced clear, simple and progressive rules to support regular local residents who share their homes to pay the bills," Trautwein added.
Related: Airbnb faces headaches in booming Japanese market
Berlin senator for urban development, Andreas Geisel, said the new law was necessary in order to tackle a housing shortage in the German capital.
"Apartments are meant to be lived in...We cannot tolerate illegal use of housing for commercial purposes," he said in a statement.
Tourism is booming in Berlin, with 30 million overnight stays in 2015, up from 20 million in 2010. And while rents are still relatively cheap in Berlin, compared to other European capitals like London or Paris, they've gone up by around 50% in the last five years.
The new holiday rentals regulation is just one of the measures Berlin leaders pushed through to combat growing housing crisis.
The government also introduced strict rent control measures last year, capping the amount landlords can ask for per a square meter at 10% above local average. It also pledged to build 40,000 new apartments by 2025.