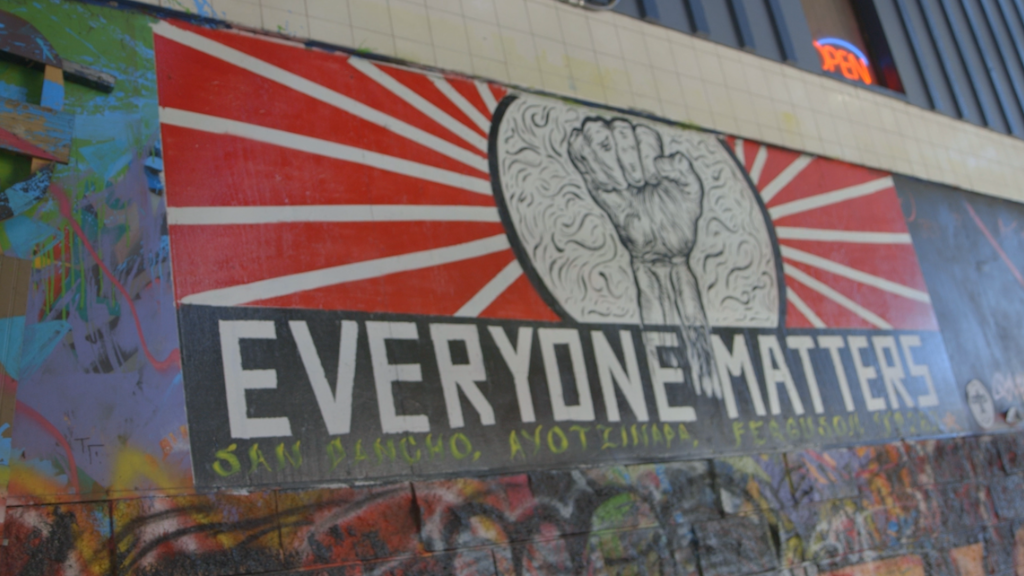 San Franciscans have had enough with the city's ever-growing costs of living.
One third of Bay Area residents say they are likely to leave the region in the next few years over its lack of affordability, according to a new report from the Bay Area Council.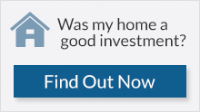 A quarter of those polled identified the city's cost of living as its most serious problem.
Residents are also frustrated with the real estate market, with 23% citing housing costs as the top issue.
San Francisco's housing market has been on fire, with home values jumping 11.5% over the past year to $1.13 million.
Renters face the highest prices in the country at $4,690 for a two-bedroom apartment, according to Apartmentlist.com.
And don't forget the region's congestion problems: 13% cited traffic as the top concern.
Related: Did San Francisco's housing market finally peak?
A mass exodus could mean trouble for the local economy.
"But losing even a fraction of that number and the talent they represent because we failed to deal with our most pressing issues would be very bad," said Jim Wunderman, president and CEO of the Bay Area Council in a release.
The Bay Area Council, which is a business-sponsored public policy group, surveyed 1,000 residents online in the Bay Area's 101 cities.
Millennials were the most inclined to leave the region, according to the group's spokesperson Rufus Jeffris.
"That is the future workforce and talent that is helping drive the innovation economy and tech sector...we need to stop this now."
Related: These cities have the highest rents in the country
The region's wealthiest residents are also the most optimistic with 46% of people with incomes over $125,000 saying the Bay Area is headed in the right direction. The optimism level drops as household incomes decrease.
"It sends a bad message about the Bay Area economy and that there isn't an open door for top talent to come and work here," said Jeffris. "It can hurt the diversity of our economy. We need all skill levels and income levels to have a strong economy that is resilient to a downturn."