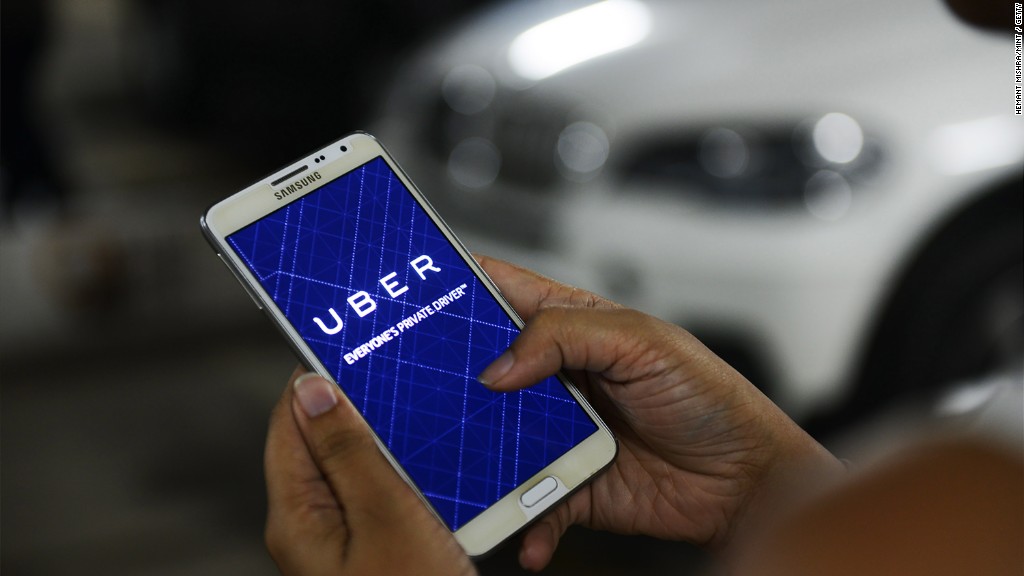 Sunday Parker can't catch an Uber in a neighborhood where they typically show up within five minutes.
The 24-year-old works at a tech company in San Francisco and lives in Oakland. Born with Spinal Muscular Atrophy, Parker uses a power wheelchair to get around. She either takes public transit or needs a special vehicle with a hydraulic lift.
Uber has an option that Parker could use. Called UberWAV, it offers vehicles especially for people with power wheelchairs or motorized scooters. There's only one problem: the service is a ghost town. There are almost never any UberWAV cars available in San Francisco.
WAV, offered in at least eight U.S. cities, is one of two services Uber touts for riders with disabilities. The other, UberASSIST, offers regular cars with drivers who have received additional training on helping seniors and people with disabilities, like putting a collapsible wheelchair in the trunk. ASSIST is available in at least 13 U.S. cities.
Related: Uber testing 2-minute wait time before it starts charging
We checked availability for both services in three cities at various times during the day.
In San Francisco, where Uber is based, there were consistently zero UberWAV vehicles available. In Los Angeles and Portland, there were zero to one cars available, with wait times between 25 and 45 minutes.
There were slightly more UberASSIST cars on the road. In San Francisco and Los Angeles, there was sometimes one ASSIST car available, though with significantly longer wait times than UberX, the traditional service. Portland was much better staffed, with two to four cars available.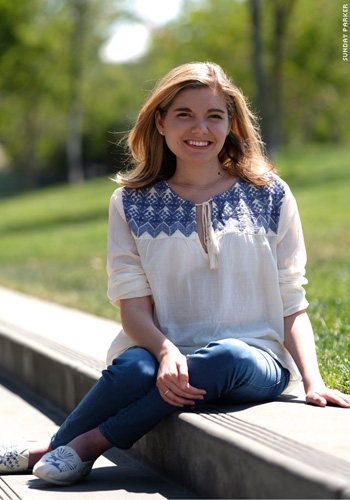 New York uses taxis to fulfill this service, although they're still called through the Uber app. This seems to increase availability. The variations between cities might be due to the different pilot programs Uber is testing.
ASSIST and WAV were added as Uber options over the last 18 months. The company has been sued for discrimination. In one lawsuit, the California chapter of the National Federation of the Blind sued Uber for refusing to pick up riders with service dogs. One driver allegedly put a service dog in the trunk.
The Americans' with Disabilities Act requires transportation companies to offer equal access to all riders. Even though Uber offers ASSIST as a separate service, the company now requires all drivers to comply with ADA rules and and pick up passengers who are blind, have collapsible wheelchairs, or use a service animal.
The lack of ASSIST drivers might be due to a lack of incentives. They are not paid extra to go through training, and the fee for picking up UberASSIST rides is the same as UberX. On one popular Uber forum, some drivers expressed concerns about increased liability and risks if they picked up disabled passengers.
Related: These robots help the bedridden see the world
For activists, it's not just the lack of cars that's a problem. It's the very idea of creating a separate service with longer wait times to handle their business.
"Establishing a service where a subset of drivers are trained sends a very strong message that it is acceptable for the others to refuse that service," said Marilyn Golden, a senior policy analyst at the Disability Rights Education & Defense Fund. "Each time they do, they are violating the ADA."
"I personally find it very offensive," said disabilities rights activist Carol Tyson. "To me, that is the kind of service that should be provided across the board."
Getting vehicles with hydraulic lifts is especially tricky. Depending on the city, Uber is working with local taxi companies that already have wheelchair-accessible cars on the road, third-party paratransit companies, and individual drivers who have their own accessible vehicles. In Seattle, someone requesting a WAV will get a phone number to call as part of a city-run service that Uber contributes to.
The company acknowledges that it's a work in progress.
"Uber's technology has expanded access to reliable transportation options for all riders, including those with disabilities. While there is certainly more work to be done, we are working hard to make it easier for people to get from A to B at the push of a button," said an Uber spokesperson
Related: Lyft gets into health care
Uber competitor Lyft also says all drivers must reasonably accommodate people with disabilities, including loading folding wheelchairs and allowing service animals. For passengers who require paratransit vehicles, the app usually connects riders with third-party providers.
Many seniors and people with disabilities who rely on alternative transportation still hope ride-hailing services can improve their lives.
"Uber has the unique opportunity to solve these problems and really create a positive change for some of the most vulnerable citizens," said Parker. "I'm not a 'taxi' advocate, I do think the industry needs a shake up, but I refuse to accept a solution that marginalizes an entire minority."