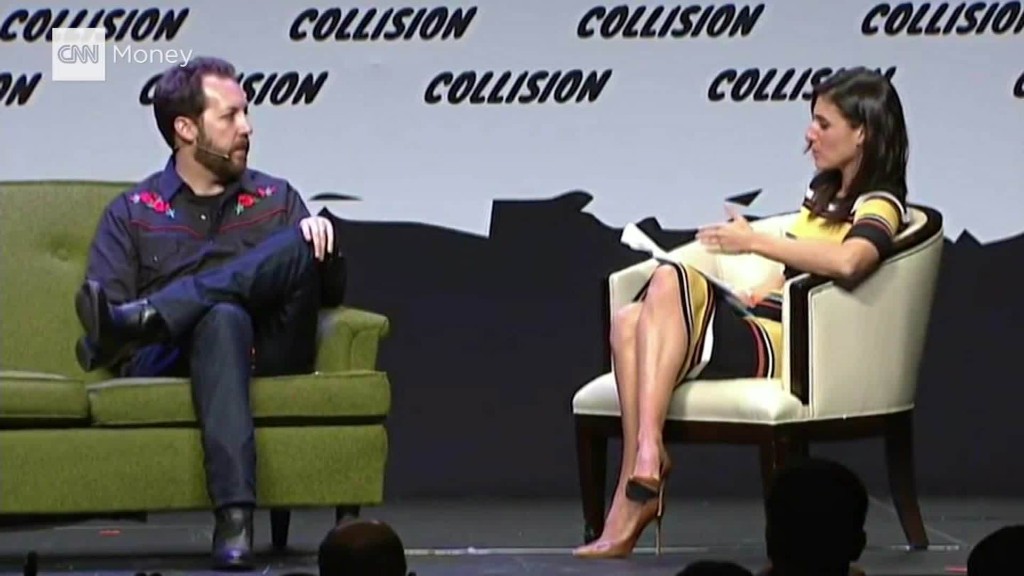 There's a lot of talk about diversity and inclusion in Silicon Valley, but actual improvements are hard to come by.
A new non-profit called Project Include wants to help startups take concrete steps toward hiring a more diverse workforce in an industry that remains stubbornly male and white.
Led by a group of tech veterans including Ellen Pao, Pinterest's Tracy Chou and Slack's Erica Baker, the project is focusing on startups with 50 to 1,000 employees. They've launched a website with a detailed set of recommendations for companies interested in shaking up their diversity and inclusion numbers.
"Companies tend to focus on two things, hiring and bias training," said Baker. "[They] look at those things and say 'OK, we're done.'"
Related: Can't hack it: Tech's diversity efforts are 'a failure'
Project Include has come up with instructions for other things companies can do, including shifts in culture, training and tracking. For example, there are detailed recommendations for creating and enforcing a code of conduct and anti-harassment policy.
The recommendations are drawn from the women's own extensive experience fighting for diversity in the tech industry. Pao entered the public eye in 2012 when she sued her former employer, Kleiner Perkins, for gender discrimination. A jury sided with Kleiner in 2015, but Pao has continued to advocate for diversity.
"You have to build your culture and make your company inclusive by thinking about everything you do," said Pao, who also served as CEO of Reddit.
The women are all working on the project in their free time, most in addition to full time jobs. They are used to fighting for diversity after hours, often for no pay. Kapor Capital partner Freada Kapor Klein also founded the Level Playing Field Institute. Baker frequently speaks at conferences.
"It's really exhausting," said Baker. "If we can give companies a guidebook on how to address these things, maybe I won't have to talk about it so much."
They also dug through the research and case studies to identify what approaches have been successful.
"There has been a lot of research out there but it's perhaps difficult for people to figure out what to do," said Chou.
The idea for Project Include was born a few months ago. The women started getting together for dinners and the conversations turned toward ways they could help improve diversity. In recent years, many technology CEOs have publicly vowed to hire more women and underrepresented minorities. But diversity reports show minimal changes.
Related: Etsy diversity report says Gender is a spectrum
For its next step, Project Inclusion will look for 20 companies to participate in a consulting group. They will work directly with CEOs and help implement the plans of action, collecting detailed data along the way. That information will be made public.
"We want to be this continuously updating open-source kind of model where we share things with the community," said Chou.
Pao is also busy working on a book.
"I'm excited to be sharing my thoughts and experiences," Pao said, "to help people understand what diversity in technology looks like today."