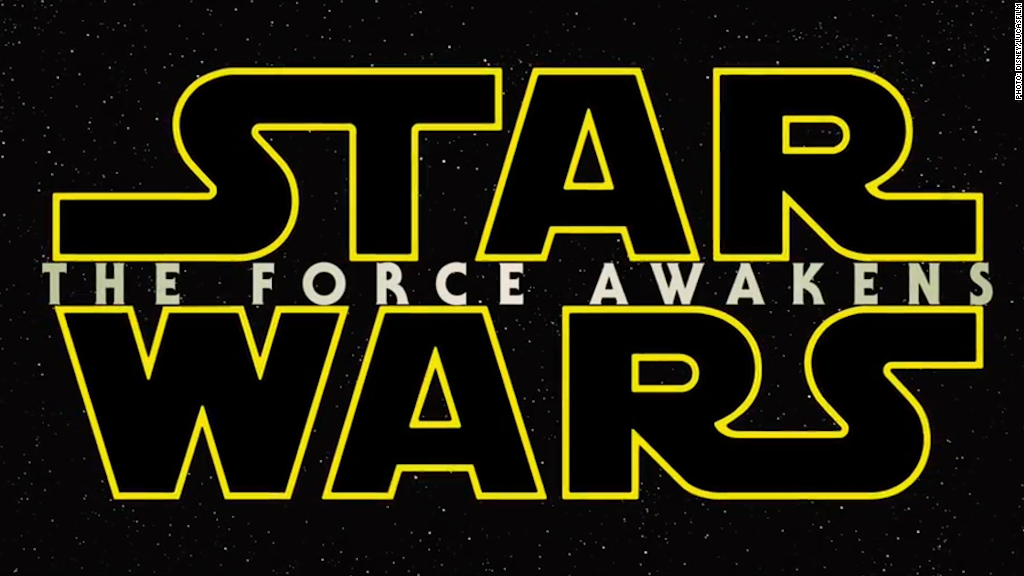 Welcome to Star Wars Day.
"May The Fourth Be With You" started as a grass-roots fan event that has since been embraced by Lucasfilm, Disney (DIS), and fans of popular culture around the world.
The day has also become a big one for brands on social media.
The film franchise is one of the most popular in history bringing in more than $6 billion at the worldwide box office.
Related: 'Star Wars' May the 4th a marketing opportunity for the Disney empire
With renewed attention thanks to December's "Star Wars: The Force Awakens" shattering records and the series' first spinoff film, "Rogue One: A Star Wars," coming later this year, excitement over the series is arguably bigger than ever.
And brands want to get in on all the galactic fun, so here are some of the companies tweeting about May the Fourth: