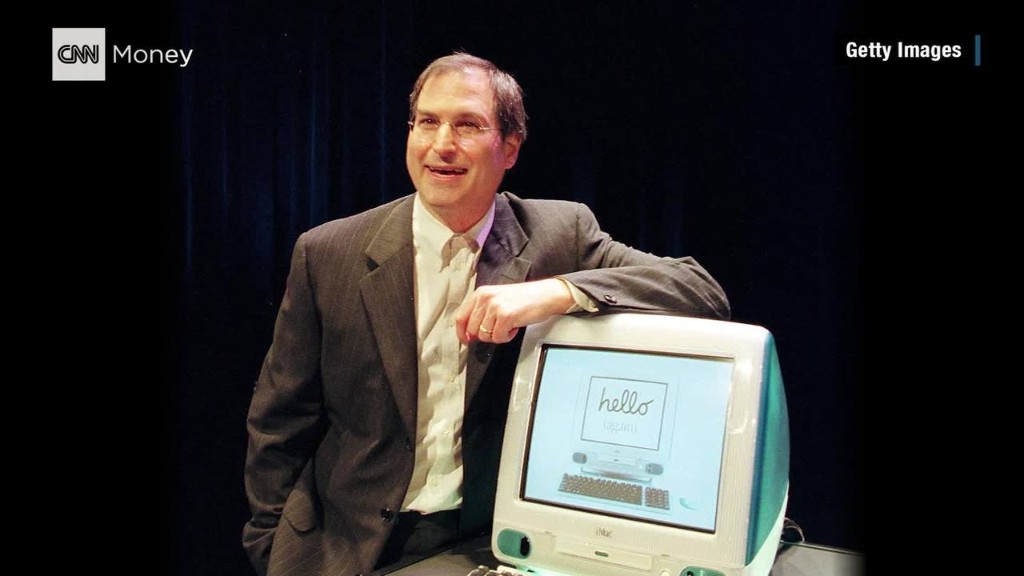 Apple has suffered a new setback in its efforts to take greater control over its iconic iPhone brand in China.
A Beijing court ruled recently that a small Chinese manufacturer can keep using the "iPhone" name on a variety of leather mobile accessories that it makes, such as phone cases and wallets.
Apple has been trying to stop the company, Xintong Tiandi Technology, from using the name since 2012 but without success.
Xintong Tiandi holds the trademark in China specifically to sell leather goods with the brand, while Apple holds one for phones, said the Chinese company's lawyer, Xiong Zhi.
It registered its trademark in 2007, roughly two years before Apple started selling iPhones in China. Apple also hasn't launched iPhone-branded products in China like the ones that Xintong Tiandi sells.
Related: Apple movies and iBooks shut down in China
Apple first tried to dispute this issue against Xintong Tiandi with the Chinese trademark authority in 2012, and later filed a lawsuit in 2013,. But it lost on both fronts, according to state media.
The Beijing court's ruling on March 31 upholds a decision from 2013 that Apple couldn't prove its "iPhone" brand was already well-known before Xintong Tiandi registered it, and that it couldn't demonstrate it was damaging the Apple brand in China, the state media publication Legal Daily reported.
"Apple is disappointed the Beijing Higher People's Court chose to allow Xintong to use the IPHONE mark for leather goods when we have prevailed in several other cases against Xintong," an Apple spokesman said in a statement. "We intend to request a retrial with the Supreme People's Court and will continue to vigorously protect our trademark rights."
Apple said it believes Xintong is attempting to profit from Apple's famous brand.
This latest ruling is unlikely to affect iPhone sales or negatively impact Apple, though China remains an important market for the company.
In 2012, Apple paid $60 million to a Chinese company to settle a separate dispute over the "iPad" name.