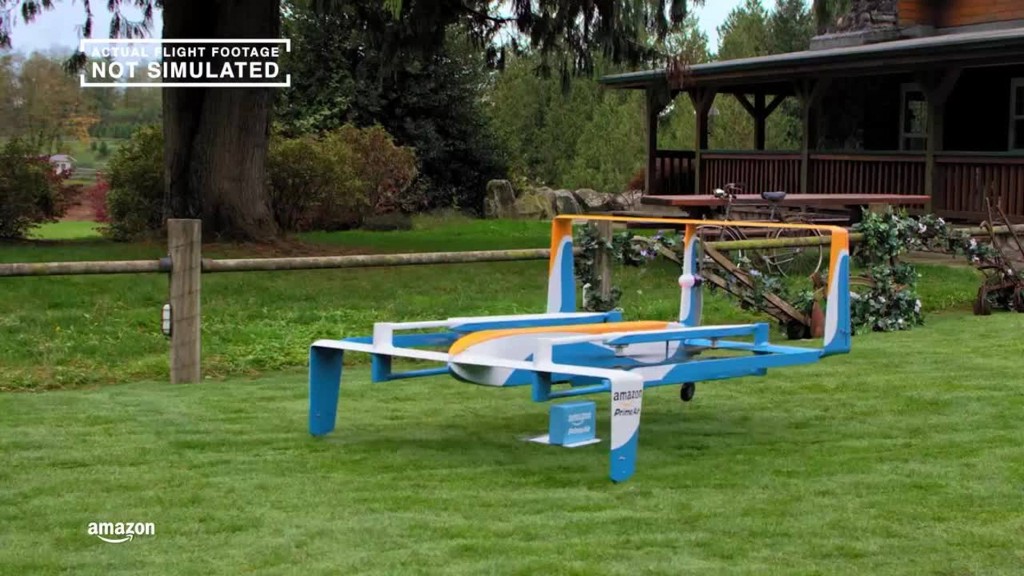 Forget drones. Jeff Bezos continues to invest in a 20th century flying innovation that helps deliver all of its packages -- airplanes.
Amazon announced a deal with cargo freight airline Atlas Air Worldwide on Thursday.
Atlas will lease 20 Boeing B767-300 jets to Amazon. And Amazon (AMZN) will also receive warrants in Atlas that could potentially give Amazon a nearly 30% stake in the company.
Shares of Atlas (AAWW) soared more than 25% on the news.
This is the second deal Amazon has struck with a cargo company this year.
Related: Amazon is making an amazing comeback
In March, Amazon agreed to lease 20 Boeing (BA) 767s from Air Transport Services Group (ATSG). Amazon was granted warrants as part of this deal as well, an investment that could eventually give Amazon at 19.9% stake in Air Transport Services Group.
Amazon subsequently exercised some of those warrants and now holds a 9.99% stake in the airline.
Unsurprisingly. Air Transport's stock has been on fire this year as well. It has surged nearly 40%.
Both deals illustrate that Amazon wants more control over how its packages are shipped. The investments are a sign that Amazon wants to rely less on UPS (UPS) and FedEx (FDX).
Dave Clark, Amazon's senior vice president of worldwide operations, said in a release that the investment will help Amazon get more packages to its "rapidly growing number of Prime members who love ultra-fast delivery."
Related: Amazon to take air with Boeing cargo planes
Clark made similar comments after the Air Transport deal was announced in March.
Speed is key for Amazon, which is facing increased competition in the online shopping arena. Walmart (WMT) and Target (TGT) are both ramping up their e-commerce efforts for example.
But by investing in its own cargo fleet, it looks like Amazon may now have a leg -- or in this case wheels -- up on the competition.