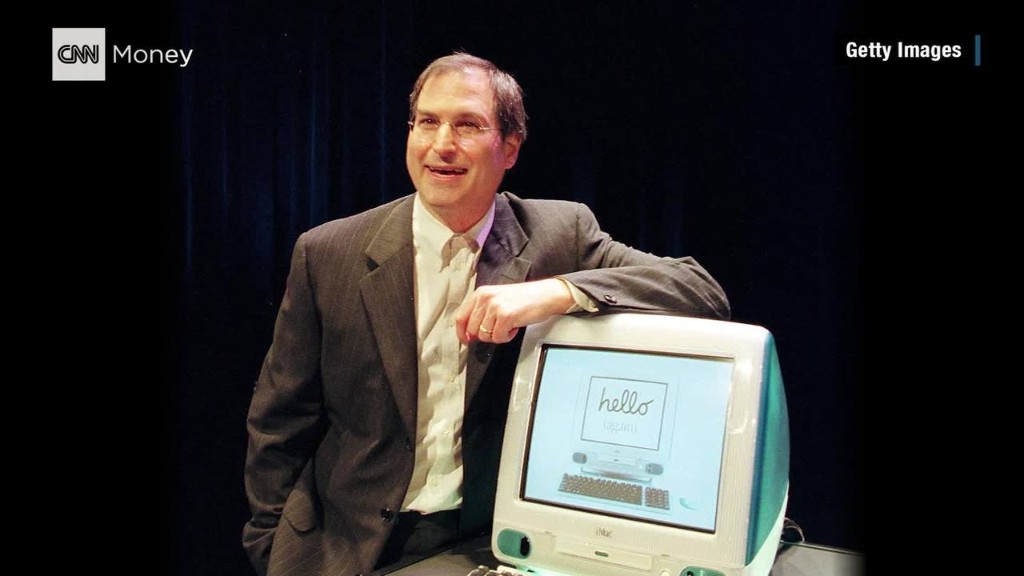 Time to sell Apple stock? Most Main Street investors say: No way!
Hedge fund bigwig Carl Icahn dumped all of his Apple stock last week, but Main Street investors are sticking by the beloved company.
"Why would anyone in their right mind sell Apple?" says Robert Ostrowski of Williamsburg, Virginia. He thinks Icahn's move is just a stunt. He quickly lists Apple's (AAPL)many attractive points:
1. It's is fairly cheap: the forward P/E of 11 is low, compared to 18 for the S&P 500
2. It has a good dividend of 2.4% -- better than most tech companies
3. It's sitting on $200 billion in cash
4. It's buying back shares
5. It has "upgrades and new ideas in the pipeline"
6. It has big growth potential in India
Related: Should investors fear President Trump or Clinton?
Apple is the most popular stock
Apple is by far and away the top stock held individual investors. It's popular across all age groups -- from teens through retirees. Many bought when the stock was cheap in the early 2000s or after Steve Jobs' death in 2011.
They are long-term investors who have made thousands of dollars (some as much as $1 million) from investing in Apple.
However, the stock has cratered this year. It's down over 10% in 2016. It fell dramatically after the company reported its worst quarterly results in over a decade in April. iPhone sales dropped for the first time in history.
Still, Main Street investors aren't giving up now.
CNNMoney has kept in touch with dozens of "average Joe and Jane" investors over the years. In an informal survey this week, nearly 85% said they had not sold any shares of the stock in the past year. That's backed up by data from Openfolio, a social networking app for investors with 65,000 members. Openfolio hasn't seen a decline in Apple stock ownership recently.
Here's a sampling of Apple investor comments, including from those who gave up:
Why I'm not selling
"I'm holding and am not interested in selling," says Ryan Walker of Austin, Texas. "If you're an AAPL investor, you're waiting for that home run product it seems to land every 5+ years."
"I have added to my position within the last 30 days. I believe the fundamentals of the company have not changed. Upon release of the 's' model phones which is every other year, I would expect consumers not to purchase as many phones due to the fact it's the same styling as the previous year. I do expect a remodeled iPhone 7 will drive customers to upgrade this year. Therefore, Apple earnings should rise significantly in last two quarters this year," says Rich Stauffer of White Plains, New York. He also notes that Icahn sold Netflix (NFLX) stock before it climbed to all-time highs.
"What Mr. Icahn does with his Apple stock does not influence me. I still believe in Apple and its products. It's a great company and has recovered from rumors and other turbulent times. I see this period as an opportunity to buy. As an investor, my biggest frustration is the short sellers. They make investing for the long term difficult." -- Kevin Lee of Parker, Colorado.
"Yes I still have my Apple shares. Carl Icahn doesn't affect my views. The majority of people are still in love with Apple products and the demand will always override one man's opinion of a company. Apple has things to work out, but I think they will figure that out," says Kenya Onyango, Mechanicsville, Virginia.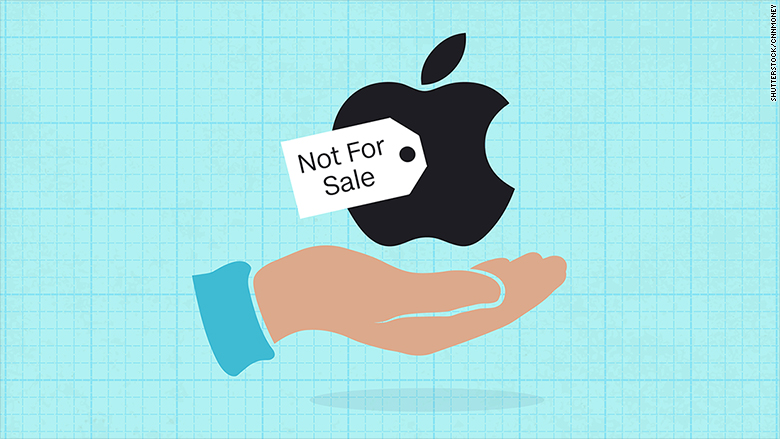 Why I sold
"I sold it but not because of Carl Ichan. I sold it in late December after holding it for five years. Kept in cash then waited for a drop in Amazon (AMZN). Boy was that a good move. Sold all of Amazon this week. Put all of it into Alibaba (BABA). We'll see," says Josh Blake of Los Angeles, California.
"I sold the day the Apple Watch was launched. Thank god I did! I don't see any real innovation with them anymore. I was smarter than Carl Icahn and sold my stock before he did," says Chris Hennessy of Frederick, Maryland.