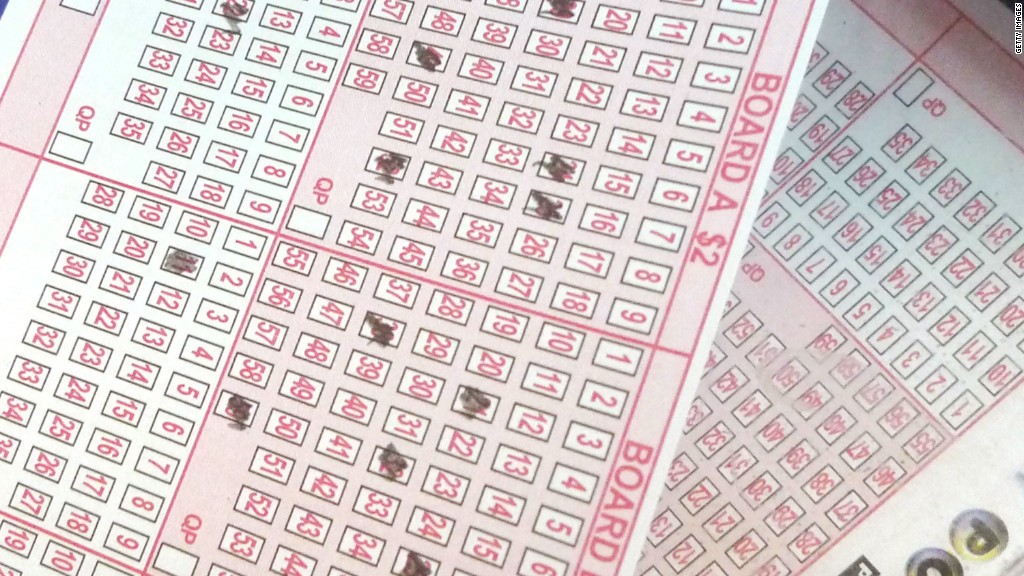 Sorry folks, there were no winning jackpot tickets sold for Wednesday's Powerball.
The good news is that after 18 consecutive drawings without a winner, the jackpot prize has increased to a staggering $415 million. That's the ninth largest potential payout in U.S. history.
Wednesday's winning numbers were 30-47-57-66-69 and the Powerball was 3.
The next Powerball drawing is Saturday, May 7.
This pot has been growing since March 2, after a 67-year-old man in Florida claimed the previous Powerball jackpot of $291.4 million.
Powerball tickets cost $2 each, and to claim the top prize it has to match all six numbers -- five white balls and the red Powerball number. But the odds of winning aren't great.
Related: Biggest lottery jackpots in U.S. history
Individual tickets have only a 1 in 292 million chance of having the jackpot-winning six-digit combination.
Even just guessing the Powerball number, which will get you $4, is hard -- the odds are 1 in 38.
-- Ahiza Garcia and Jackie Wattles contributed to this report.