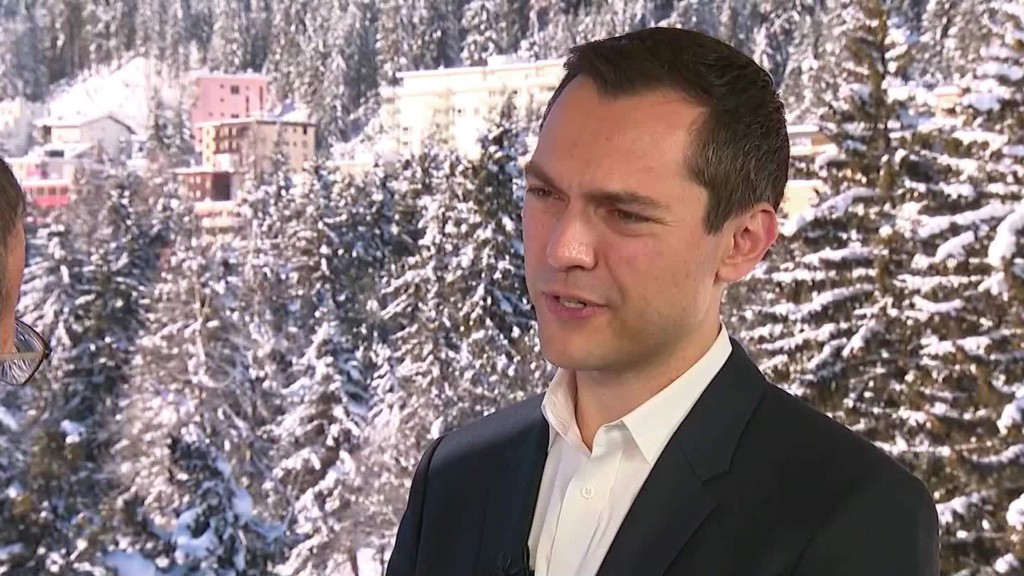 Rejection, rejection and more rejection. That's what black users say they are experiencing on Airbnb.
The vacation rental site is facing a storm of criticism from black users who claim that hosts are rejecting bookings because of their race.
Their frustrations have sparked a hashtag -- #AirbnbWhileBlack -- that is a trending topic on social media. There, users are sharing experiences of being denied bookings for available rooms and homes.
"My friends and are all well-educated, paid, etc.," said one user. "But I'm getting denied solely bc of my name/how I look. That's hard."
Jamelle Bouie, the chief political correspondent at Slate, said that despite having good reviews on Airbnb, he is approved for only 25% of attempted bookings on the platform.
"For cities we visit frequently, I end up staying with the same host, which has streamlined things considerably," Bouie said on Twitter.
There is academic evidence to support the claims. A Harvard study published last year found that Airbnb hosts are less likely to rent to guests with African American sounding names.
Airbnb admits the problem exists. "We recognize that bias and discrimination present significant challenges, and we are taking steps to address them," David King, head of diversity at Airbnb, said in a statement.
Related: Airbnb hosts found to discriminate against guests with 'black' names
Airbnb said it is trying to tackle the problem by educating hosts and guests, and by responding to concerns they raise.
But the Harvard study said the fault lies with Airbnb's design, because the seller sees a photo of potential renters before agreeing to a transaction. That's different from many other online commerce sites and online hotel bookings.
King said profile photos are an important part of the Airbnb community. "[They] and are one of the many tools that help hosts and guests connect with one another," he said.
-- Heather Kelly contributed to this article.