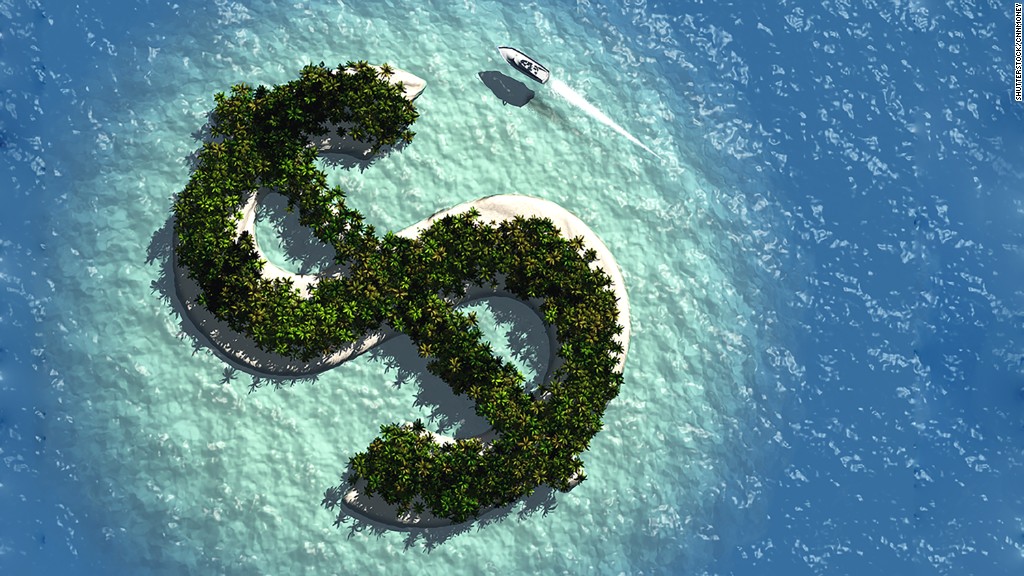 The source behind the Panama Papers released a "manifesto" Friday stating that concern about global inequality drove him to leak more than 11 million private documents to the media.
The publication of the Panama Papers last month sparked global shock waves. News reports based on a stash of documents taken from an international law firm alleged that top officials around the world hid wealth in secret offshore companies. The claims were widely disputed by people named in the documents.
The Panama Papers leaker, in the new 1,800-word missive, remained anonymous and did not reveal any personal details, including gender, although the document was signed "John Doe." He dismissed claims of being a spy.
"I do not work for any government or intelligence agency, directly or as a contractor, and I never have," he said.
In a telling opening line, he wrote, "Income inequality is one of the defining issues of our time."
Panama Papers: 7 things to know
"My viewpoint is entirely my own, as was my decision to share the documents ... not for any specific political purpose, but simply because I understood enough about their contents to realize the scale of the injustices they described."
Mossack Fonseca: The law firm at the heart of the Panama Papers scandal
The source offered to make the documents available to governments and investigators on certain conditions. He said governments around the world must provide more protection to whistleblowers, who "deserve immunity from government retribution, full stop."
"John Doe" said the leak started "a new global debate, which is encouraging."
The whistleblower released the letter to the International Consortium of Investigative Journalists. Germany's Suddeutsche Zeitung said it verified that the statement came from the source of the leak.
The documents, including emails, documents, and client records had been allegedly leaked from Mossack Fonseca, a law firm based in Panama. The firm has said it had done nothing wrong and in some cases denied that individuals named in the Panama Papers were even clients.