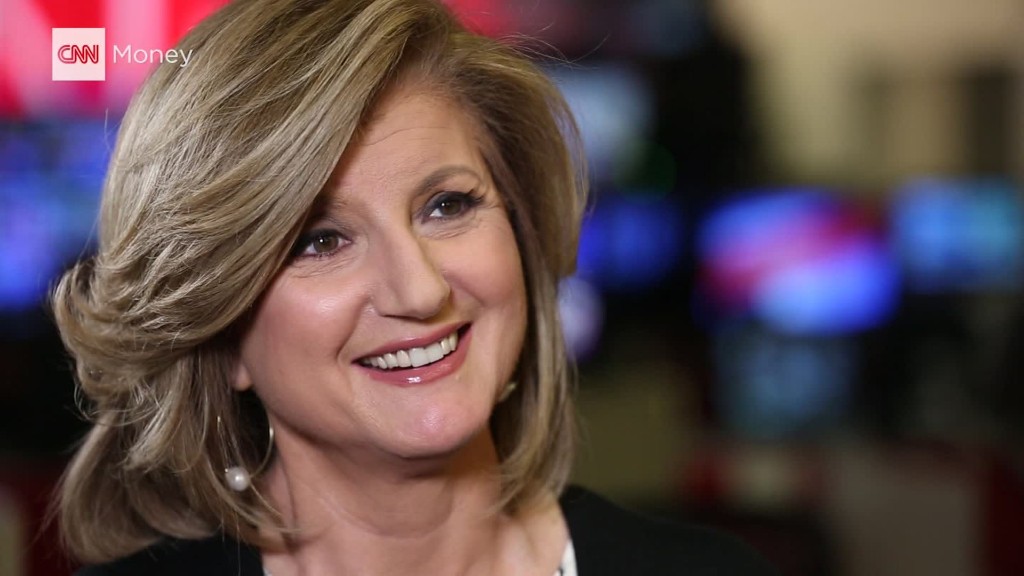 Uber and Lyft spent more than $8 million and bombarded voters with mailers, ads, phone calls and text messages. In the end, it wasn't enough to convince residents in Austin, Texas to vote against a new fingerprint requirement for drivers.
On Saturday, Austin voted 56% to 44% against Proposition 1, which would have allowed ride-hailing companies to continue using their own background check systems. The city will now go ahead with plans to require fingerprint background checks and other regulations.
Both Uber and Lyft have announced they will no longer operate in the city as a result of the loss. Uber will stop service Monday morning at 8 am. Lyft said it will also "pause operations" on Monday.
Related: Uber and Lyft's Austin battle over fingerprinting goes to the voters
"Disappointment does not begin to describe how we feel about shutting down operations in Austin," said an Uber spokesperson in a statement. "We hope the City Council will reconsider their ordinance so we can work together to make the streets of Austin a safer place for everyone."
The companies argued that fingerprinting relies on out-of-date databases and makes it difficult to hire enough drivers in a timely fashion. Advocates for fingerprinting say it's more effective at screening out potential criminals.
"The rules passed by City Council don't allow true ridesharing to operate. Instead, they make it harder for part-time drivers, the heart of Lyft's peer-to-peer model, to get on the road and harder for passengers to get a ride. Because of this, we have to take a stand for a long-term path forward that lets ridesharing continue to grow across the country," a Lyft spokesperson said in a statement.
Related: Background checks: What employers can find out about you
Austin's vote was watched closely by other cities weighing stricter background check regulations for drivers. It's a fight that has followed the ride-hailing industry across the U.S. They were sued in California and have announced plans to leave Houston over fingerprints.
The companies have followed through with threats to pull out of other cities in the past, returning only when background check rules were changed in their favor. Negotiations still might be possible in Austin.
"The people have spoken clearly tonight. Uber & Lyft are welcome to stay and I invite them to the table regardless," said Austin Mayor Steve Adler on Twitter.