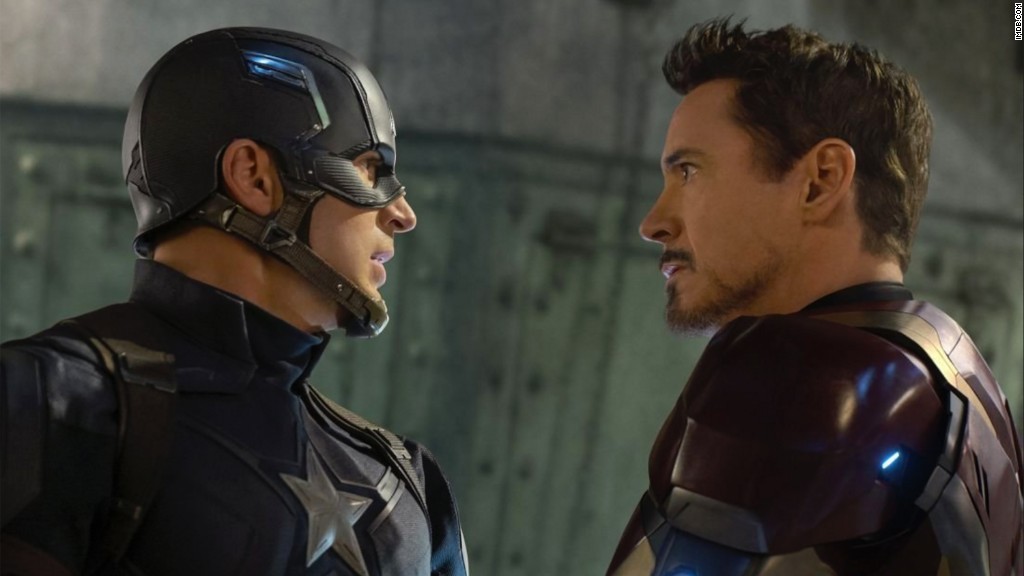 Disney's movies were blockbusters, but its television properties -- particularly sports channel ESPN -- continued to be a drag on results.
The company's second quarter results missed expectations Tuesday, largely because of a shortfall in its cable networks and parks and resorts, sending Disney stock down 6% in after-hours trading.
Investors focused on the numbers from its media networks, particularly Disney's sports empire, ESPN, which once again saw a decline a subscribers.
Then there is the focus on who will take over for Disney CEO Bob Iger when he steps down in two years.
Iger was asked about the plans during an earnings call saying that he currently has no plans to extend his contract beyond 2018.
He said Disney has "ample time" to find a successor.
"I have two years left on my contract and the board is very actively engaged in a succession process as it has been for some time," Iger said.
Related: Disney's Bob Iger needs an heir to secure story-book finish to epic run
Former Disney COO Thomas Staggs was tapped to take over as CEO in 2018, but bowed out of that role last month. He will be leaving the company at the end of its fiscal year in August.
Iger spoke of Staggs during the call saying that he was a valued colleague and "a friend of mine and many others at the company."
"We were sorry to what came to pass," Iger said.
Since Staggs' took his hat out of the ring, names like NBCUniversal CEO Steve Burke and Facebook COO Sheryl Sandberg have been mentioned as potential successors.
While Disney did miss on expectations, there was plenty of good news for the Mouse House.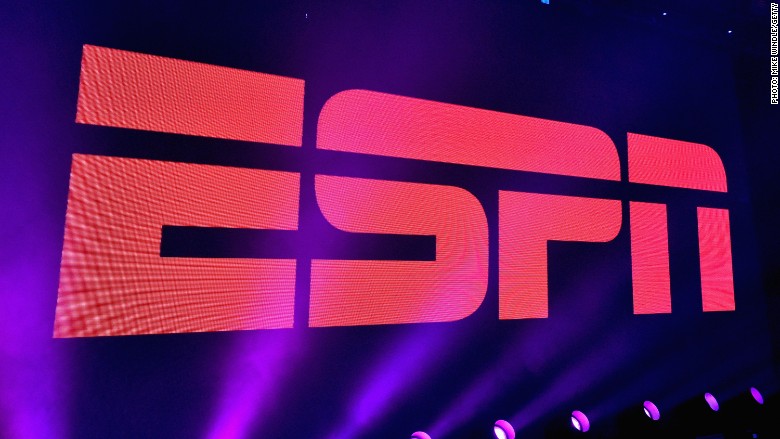 Related: 'Captain America: Civil War' battles to fifth biggest box office opening ever
Disney (DIS)has had a strong start at the 2016 box office with films like the animated "Zootopia" and the overflowing returns of "Star Wars: The Force Awakens," which opened in December.
This led to a 22% increase in revenues for its studio entertainment.
This streak was followed up by more recent blockbusters like April's "The Jungle Book" and its latest Marvel film, "Captain America: Civil War."
Yet, no matter how high the Millennium Falcon flies, investors continue to be fixated on ESPN.
The loss of subscribers at the sports network in recent years, and the company's apparent lack of a plan to adapt it to a rapidly changing media world has caused great unease on Wall Street.