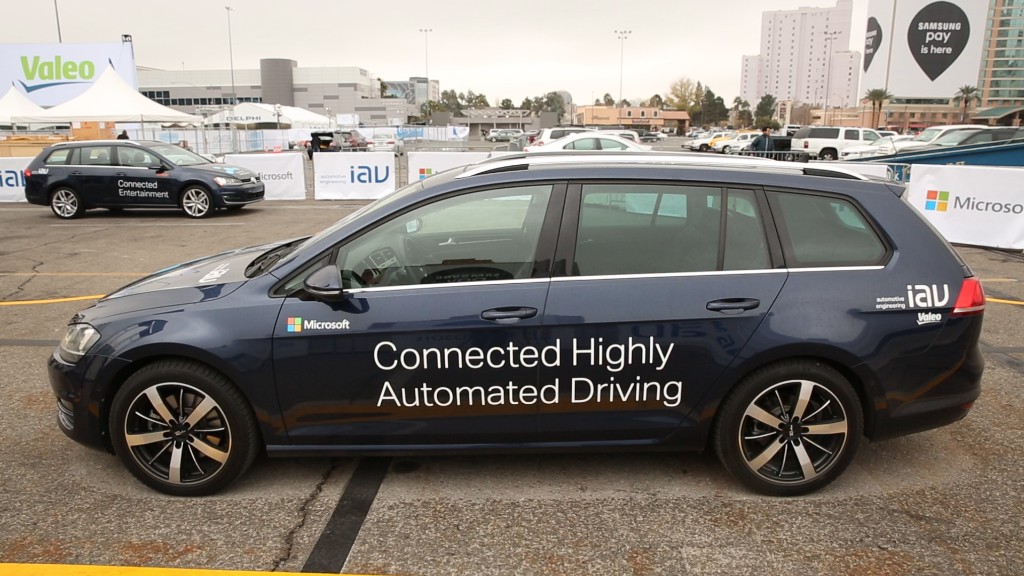 Microsoft is killing off its web portal in China.
The tech giant said its MSN website in China -- which provides news and lifestyle content as well as a search function -- will be shut down on June 7.
Microsoft (MSFT) remains "deeply committed to China," the company said in a statement, noting that the country hosts its biggest R&D facility outside the U.S. and is a market for products like Windows 10 and cloud computing services.
A spokesman didn't respond to questions about the reasons behind the decision to close the Chinese MSN site.
Microsoft has repeatedly hit roadblocks in China, a key market where it's made big bets. The company has been embroiled in an antitrust investigation in China since July 2014. In January, regulators asked it to explain "major issues" related to the probe.
Related: Microsoft ditches Bing for Baidu in China
The company's search engine, Bing, also flopped in the country amid tough competition with homegrown rivals. It didn't help that in Chinese, "Bing" sounds similar to the word for "sickness."
In September, Microsoft finally ditched Bing for users of its Edge browser in China, striking a deal with Chinese Internet giant Baidu (BIDU) to use its search engine as the default.
Other Western tech firms have come under scrutiny in China before, including Qualcomm (QCOM) and Apple (AAPL). Social networks like Facebook (FB) and Google (GOOG) remain blocked in the country.
Related: China presses Microsoft in antitrust probe
Microsoft's decision to shutter its MSN portal in China comes during a difficult time for providers of foreign online content in the country.
In recent weeks, Apple's digital book and movie offerings and a partnership between Disney (DIS) and Alibaba (BABA) that offered streaming video have been suspended, reportedly at the request of Chinese regulators.
The shutdowns followed the announcement of new rules requiring government approval for foreign companies wanting to provide online content such as videos, games and books.
--Jethro Mullen contributed reporting.