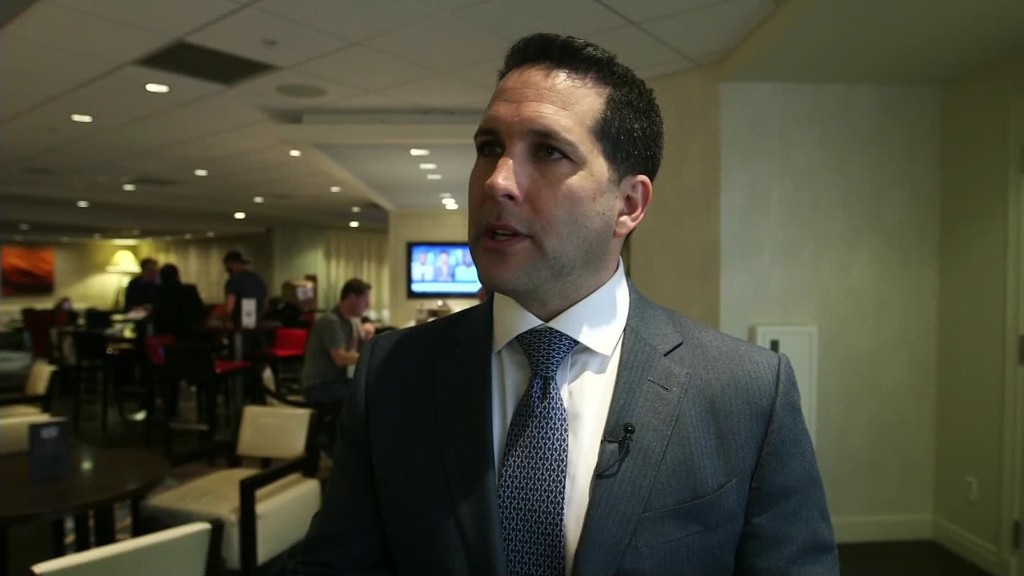 "You may encounter many defeats, but you must not be defeated."
That quote from Maya Angelou serves as the basis for ESPN's new website, The Undefeated, which has already faced its share of defeats.
The website, which launches May 17, explores the intersection of sports, race and culture. It has been live since August 2013, but had published fewer than 20 stories under the leadership of columnist Jason Whitlock.
The Undefeated floundered until Whitlock was replaced in June 2015.
Now, under the leadership of Editor-in-Chief Kevin Merida, the site hopes to take off -- and live up to its name.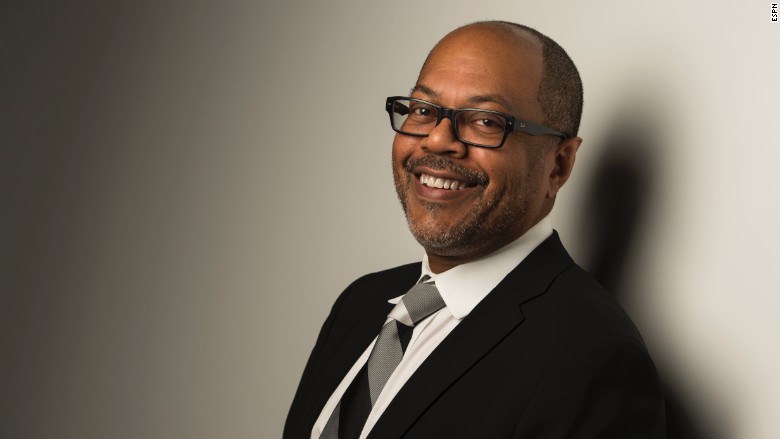 Related: Disney, slowed by ESPN and resorts, falls short of expectations
The site's target audience is black male sports fans between the ages of 18 and 35. However, Merida is adamant about attracting strong engagement and generating interest across all demographics.
One of the first stories on the site will look at how Cleveland Browns quarterback Robert Griffin III was anticipated to be the epitome of the black quarterback and how the role was actually filled by Carolina Panthers QB Cam Newton.
The site will rely heavily on multimedia reporting and will feature "Spike Lee Lil' Joints" -- short sports videos.
It aims to provide a different narrative to its audience with a mix of long- and short-form articles.
Merida, a former reporter and editor at the Washington Post who was hired in November, has created several features that will be recurring fixtures on the site.
"Uplift" will provide daily tales of inspiration. A section called "Show Me the Receipts" will fact check famous or prominent people who claim to have been great athletes in college or high school. "You Got 99 Words" will be a moderated section that allows people to give their take on an issue in 99 words.
The Undefeated is also working with historically black colleges and universities to have college students serve as correspondents.
And it's considering a basketball version of the HBO Sports reality show "Hard Knocks."
Related: ESPN and Verizon reach settlement in subscription lawsuit
Social media will play a major role in promoting content because blacks and Hispanics are more active on social media, according to ESPN's research.
Merida emphasized that the site will prioritize original reporting and will talk about race in a smart way.
"There's not one way to think," Merida said. "There's not one way to be black, to be a woman, to be white, to be a sports fan."