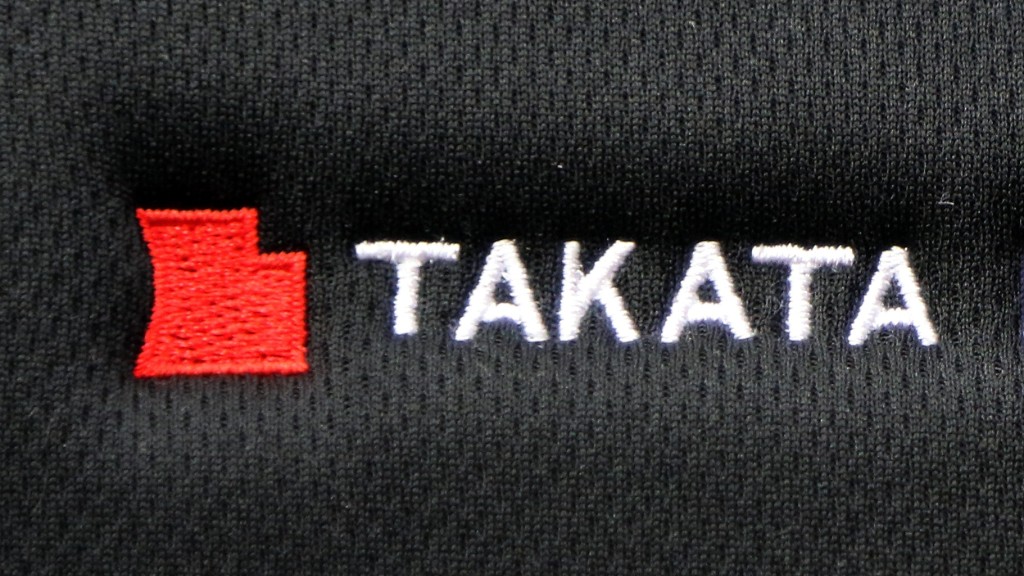 Subaru is warning some owners of its cars to stop driving them immediately due to the risk steering failure.
The automaker is recalling some Legacy and Outback cars, from model years 2016 and 2017, and it doesn't even want owners to drive the affected vehicles to a shop be repaired.
Instead they should contact the dealer and a technician will be sent to inspect the car where ever it is. The issue isn't with the power steering, but with the steering column itself, which can fail.
The good news is there are relatively few cars in the recall -- 53,000 cars in total, with 30,000 of them still on dealer lots waiting to be sold.
Related: These cars have best resale value
The only cars affected were built since February 29 of this year, so older cars, even in those model years, will not be included in the recall. The Outback is Subaru's best-selling U.S. model.
Related: It will be 2019 before there are enough Takata replacement airbags
Subaru is not aware of any accidents or injuries tied to the problem. A owner reported problems with the steering on May 3 and had it towed to the dealership. The problem was identified on May 5, and the recall began Friday.