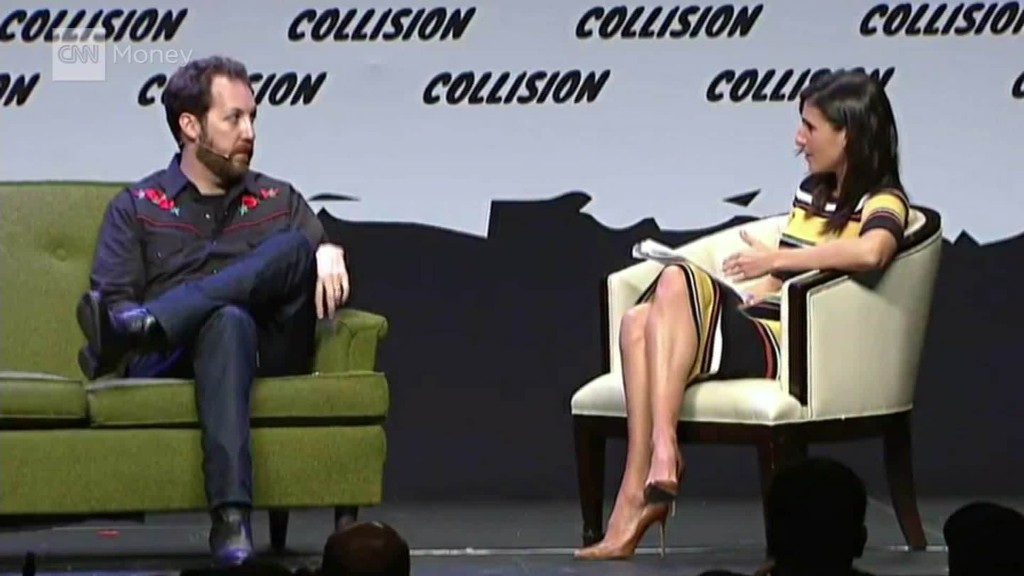 Twitter said it added the chair and CEO of BET Networks Debra Lee to its board.
The company's executive chairman Omid Kordestani made the announcement in a tweet on Monday.
Lee is a long-time media executive, having served as chief executive of BET for the past 10 years. BET is owned by Viacom (VIA).
Related: Can't hack it: Tech's diversity efforts are 'a failure
In some ways, the appointment is an acknowledgment of Black Twitter, a name given to the large number of African Americans on the site.
Chris Sacca, an early investor in Twitter, recently referenced the high number of African Americans who use the platform.
"Twitter is 'Black Twitter'," he said on stage during Collision. "That is a brand that Black Twitter has given itself. That's where the hashtags happen ... where the excitement is."
The growth of the Black Lives Matter movement was partially due to Twitter. In 2014 and 2015, more than 40 million tweets were posted about police shootings, according to a recent report.
Twitter's appointment of Lee also addresses the need for more diversity on corporate boards.
Twitter has publicly been criticized for its diversity failings by several high-profile African American employees who have left the company.
Twitter (TWTR) had two female board members before Lee joined. She is the first African American member of the board.
The company also announced that Marjorie Scardino, one of the other female board members, will take a leadership role currently held by Peter Currie, whose term expires later this month.
Peter Chernin, a long-time media exec, will also step down. Lee's appointment will help Twitter maintain its perspective and relationships with people in the media industry.
-- Sara Ashley O'Brien contributed to this report.