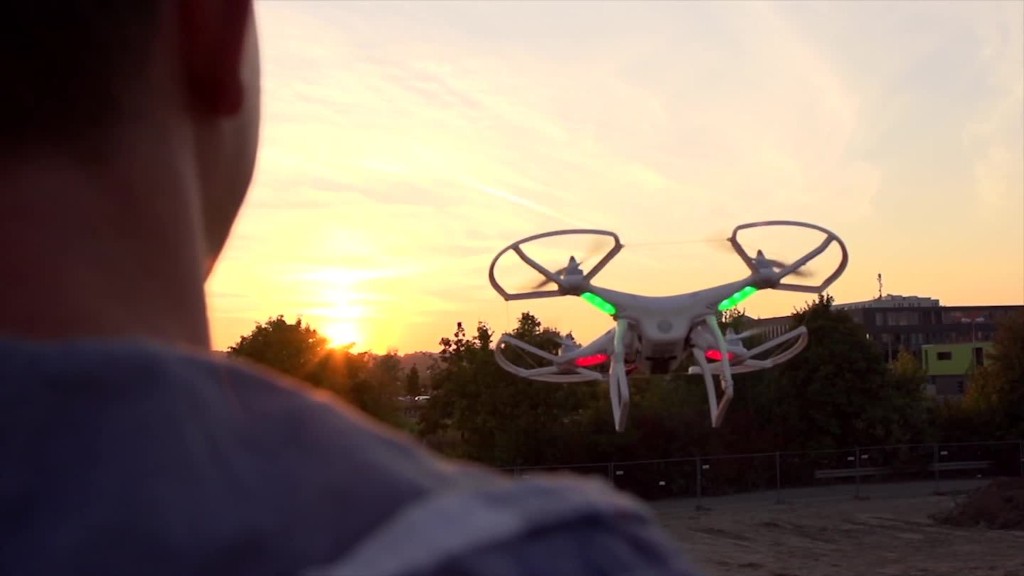 China has spawned some massive tech companies.
They have benefited from the country's huge population, rapid economic growth and in some cases government restrictions on foreign competitors.
Now, with slower growth at home, new global opportunities beckon. Here are four of the major players in key areas:
Alibaba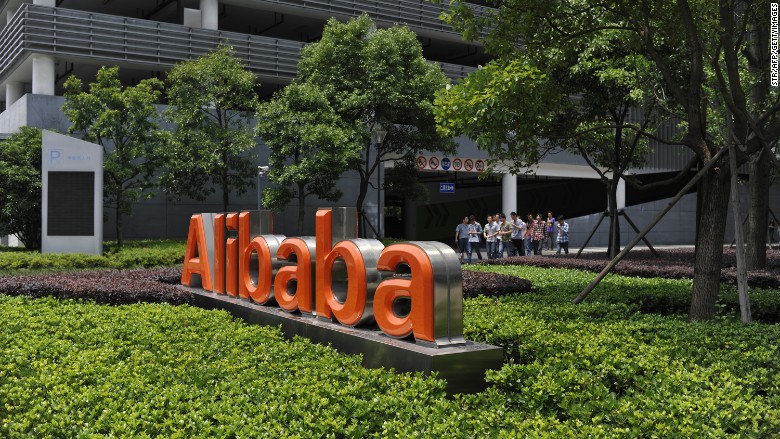 Market cap: $196 billion. Annual revenue: $16 billion.
What's the deal? The dominant force in China's huge and fast-growing e-commerce market is pursuing growth deeper in the Chinese countryside and also overseas. Founded by former English teacher Jack Ma, the company has plunged into a dizzying number of other online businesses like the recent deal to buy China's YouTube-like service Youku Tudou.
Big number: Alibaba's platforms generated a record-breaking $14 billion in sales on a single day in November (although that doesn't translate into the same amount of actual revenue for the company).
Going global? Oh yeah -- the company's AliExpress platform is already doing business in markets like Brazil and Russia. And Alibaba splashed out $1 billion last month to buy a Southeast Asian online retailer.
Tencent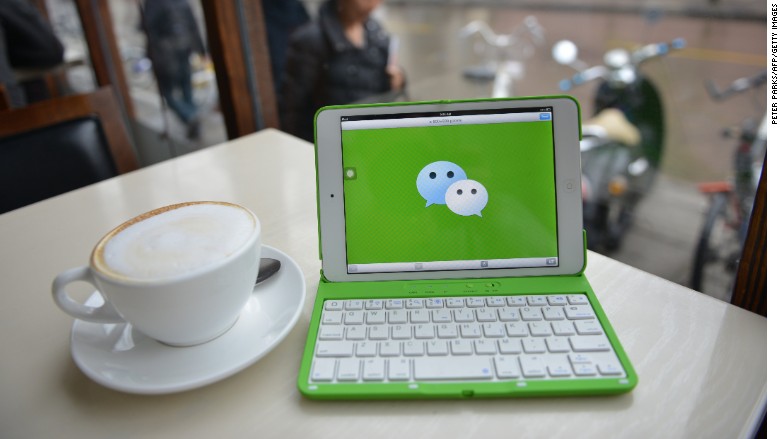 Market cap: $194 billion. Annual revenue: $16 billion.
What's the deal? The 16-year-old company has grown at light-speed to become one of the biggest Internet businesses in the world. At heart of its success are its hugely popular messaging platforms, but it also offers a vast array of other online services, including mobile games, digital content, search and e-commerce.
Big number: Its WeChat messaging app had a whopping 697 million monthly active users at the end of last year.
Going global? The company has aggressively looked for opportunities to expand its mobile gaming business into new markets. WeChat is competing against big messaging rivals like WhatsApp and Line.
Baidu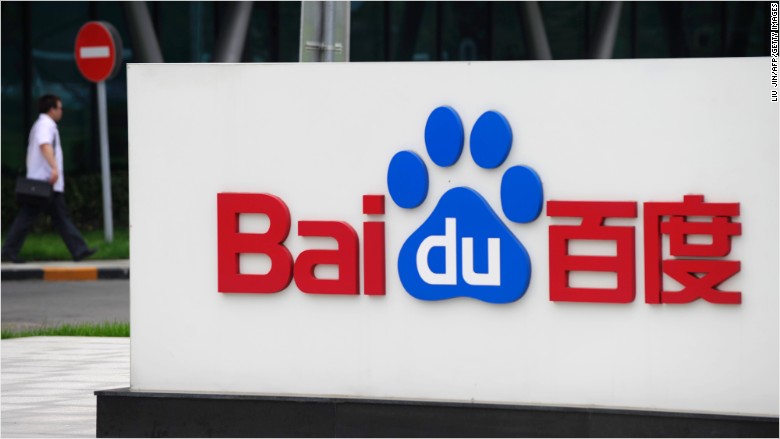 Market cap: $58 billion. Annual revenue: $10 billion.
What's the deal? China's top dog for Internet search gets more page views than any other website in the country. The company also has fingers in a lot of other pies like online maps, payments and video -- and also driverless cars. Its paid search results have recently come under fire from Internet users and authorities in China, though.
Big number: Baidu clocked up 663 million monthly active users for mobile search in March.
Going global? The search giant has tested the waters in foreign markets, including Brazil. Google provides very stiff competition in its core business, however.
Huawei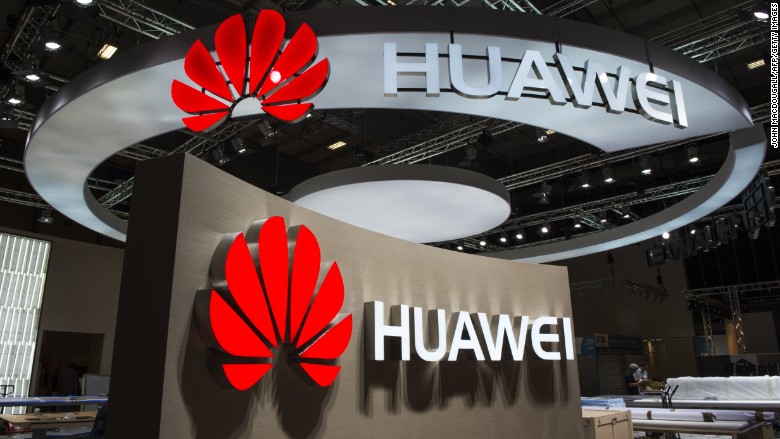 Market cap: Not listed. Annual revenue: $61 billion.
What's the deal? The privately held firm competes with Apple and Samsung in making phones, tablets and other gadgets for consumers. But it also has a huge business selling the gear that mobile and fixed-line networks are made of.
Big number: Huawei filed 3,898 patent applications last year, more than any other company in the world.
Going global? Huawei is already global, with offices in 100 countries. It boasts that 45 of the world's top 50 telecom operators use its technology. The Shenzhen-based company still faces suspicion in some markets over allegations of spying, which it has repeatedly denied.