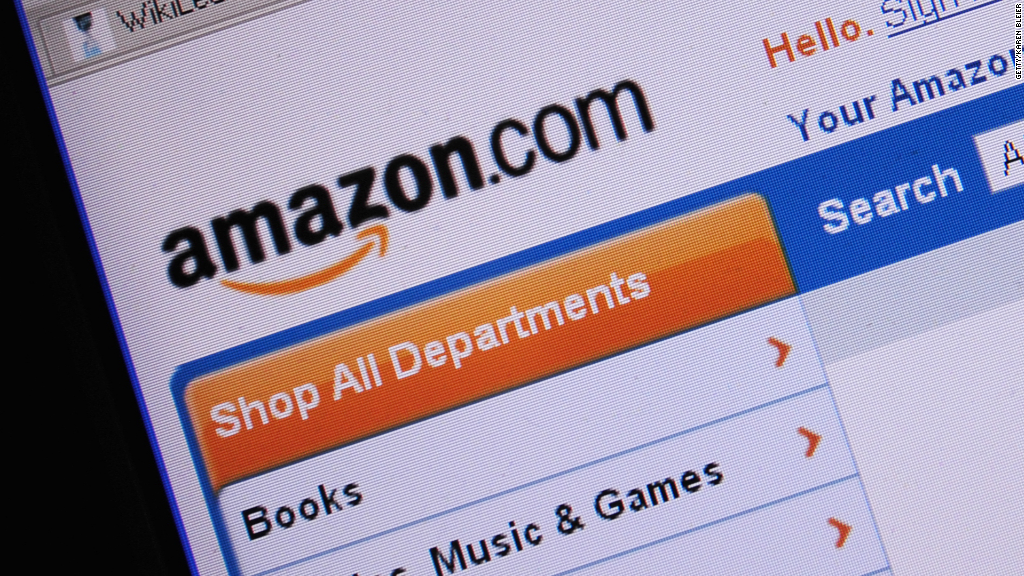 Sports Authority, once the nation's largest sporting goods retailer, will close its remaining stores after failing to find a buyer for them.
The bankrupt company plans to conduct going-out-of-business sales at all of its locations that weren't already slated to close, according to a new bankruptcy court filing in Delaware
It also said it found a group of buyers for its remaining assets, including inventory, furniture and other fixtures.
Related: America's top job-killing companies in 2016
When it filed for bankruptcy in March, the company said it would close only 140 of its 450 stores. But when it failed to reach a deal with creditors and lenders, it announced it would sell all its assets. Still, there was some hope that it might find a buyer who would keep the chain running.
Details about when the remaining stores will shut down were not disclosed in the filing. A company spokeswoman had no comment.
At the time of its bankruptcy filing the store had 14,500 employees, nearly two-thirds of whom were part time.
When Sports Authority was bought by a hedge fund 10 years ago, it was the largest sporting goods retailer. But it has struggled with the debt load associated with that leveraged buyout a decade ago. It has been overtaken by Dick's Sporting Goods, (DKS) a more high end retailer.
"Someone who wants to shop in a brick-and-mortar store and try on the baseball glove, or get the feel of a golf club, wants a better shopping experience," said Larry Perkins, of SierraConstellation Partners, an expert in retail reorganizations. "That's not Sports Authority any more."
Related: Store closings are the hottest trend in retail
Perkins said the store faced competition from big box stores, as well as online threats from Amazon (AMZN) and websites run by major sports leagues like the NFL and NBA that sell team merchandise.
"I think it's safe to say they're surrounded, with competitive forces pushing them from every direction," he said.
Related: T.J. Maxx plans to open thousands of new stores
Sports Authority is just the latest retail giant to fall on hard times.
RadioShack went bankrupt a year ago, and American Apparel (APPCQ) filed in October, although both companies remain in business with fewer stores. But even retailers who are not in financial distress are closing their weaker performing stores. Among chains trimming locations are Walmart (WMT), Macy' (M)s, Kohl's (KSS), Target (TGT), Sears (SHLD) and Kmart.