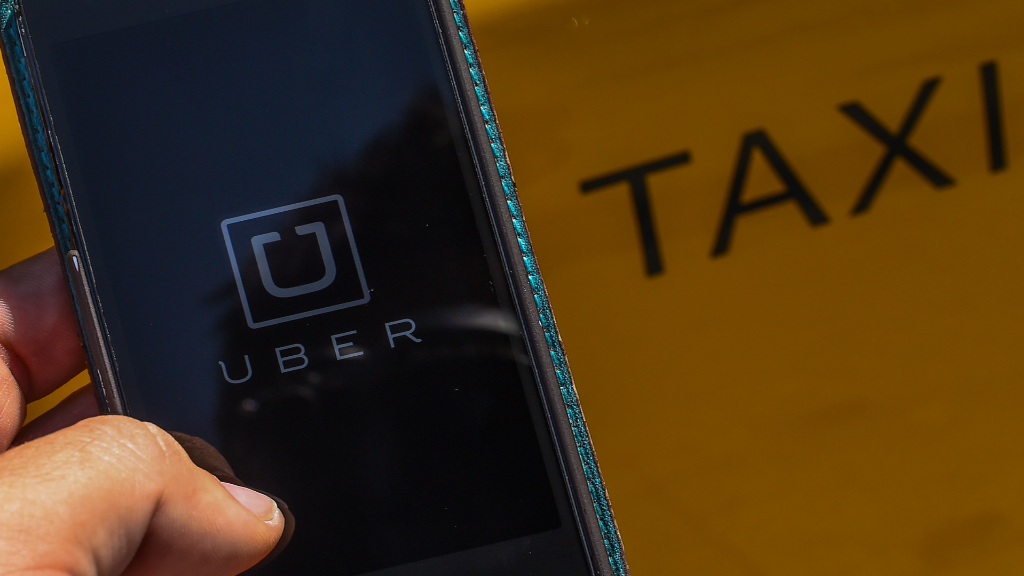 Uber's newly launched motorcycle taxi service in Bangkok, Thailand, has come to a screeching halt.
The company introduced the service in the Thai capital in late February but was forced to suspend it on Wednesday.
"We have decided to temporarily suspend our Bangkok pilot [program] ... while we work on creating modern regulations for app-based motorbike services with the government," the company said in a written statement.
Uber launched in Thailand in 2014 and has hit a couple of bumps along the way.
In December 2014, the country's transportation director said the company's cards had not been properly registered, some drivers had improper licenses and the rates were not approved.
The company also ceased operations in Phuket, a popular vacation destination, early last year.
Uber said it would continue to offer customers the ability to book cars in Bangkok, just not motorbikes. It also planned to soon use motorcycles for other operations, such as delivering packages and food.
"We are pleased that the Thai government is open to discussing new rules that would enable services like uberMOTO for passengers to operate," the company said.
Related: Meet the people behind Uber's big Chinese rival
Uber first launched a moto-taxi option in Paris in 2012, but it was a short term experiment. It hadn't tried another motorcycle service until launching in Bangkok.
The service was designed to cater to riders in cities in developing nations, according to an Uber spokesperson.
Uber competes against long established motorcycle taxis in the city as well as the ride-hailing app Grab, which also offers a motorcycle option, called GrabBike.
Grab has recently been promoting its safety training program for motorcyclists.
The company did not immediately respond to CNNMoney's questions about whether it would also be forced to shut down its motorcycle service
Uber operates in more than 400 cities around the world and serves many Southeast Asian locations, including Bali, Ho Chi Minh City and Singapore.
--CNNMoney's Sophia Yan in Hong Kong contributed to this report.