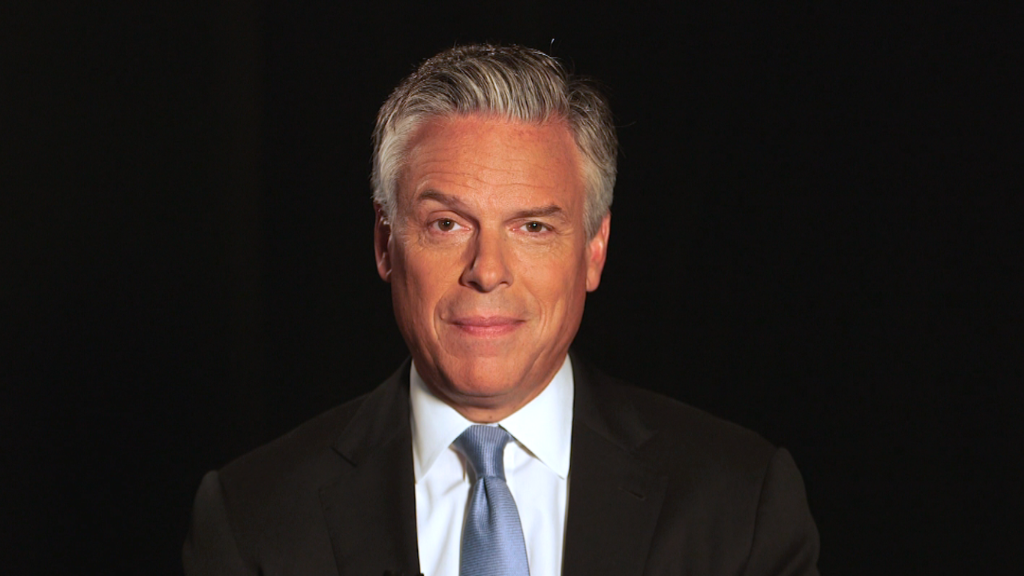 A trade spat between the U.S. and China boiled over on Wednesday, with Beijing demanding the removal of a new 500% duty on some of its steel products.
The escalation follows a ruling by the U.S. Department of Commerce on Tuesday that dramatically increases duties on Chinese cold-rolled steel, which is used to make appliances, cars and electric motors.
"China is extremely dissatisfied with this decision," the Ministry of Commerce said in a statement. "China urges the U.S. to strictly abide by World Trade Organization guidelines and correct its mistake as quickly as possible."
Trade tensions between the U.S. and China have risen considerably this year -- especially over steel. Last month, U.S. Steel accused dozens of Chinese producers of breaking trade rules, and asked the U.S. International Trade Commission to investigate. China produces half of the world's steel, more than the U.S., European Union, Russia and Japan combined.
Related: Europe tries to protect steel jobs with tariffs on Chinese imports
But as the country's massive economy slows, internal demand for steel is dropping. Beijing now stands accused of dumping its unwanted metal on other markets, forcing rivals to close their plants and killing thousands of jobs.
China has defended itself, saying overcapacity is a global problem brought on by weaker demand. Beijing says it is willing to work toward a solution and has announced 500,000 job cuts in its own steel mills.
The U.S. has responded with tariffs on Chinese steelmakers. The EU has also imposed a tariff of up to 13% on Chinese imports. Beijing pushed back with "anti-dumping" measures of its own.
While the tit-for-tat exchanges continue, prices remain at extremely low levels.
Related: Cheap Chinese steel has claimed another victim
Trade with China has also become a key issue in the U.S. presidential election.
Donald Trump, the presumptive Republican nominee, has repeatedly used bombastic language to accuse Beijing of manipulating its currency and flouting trade rules in order to gain an unfair advantage over the U.S.
"We can't continue to allow China to rape our country, and that's what they're doing," Trump said earlier this month.
-- Huizhong Wu and Sophia Yan contributed reporting.