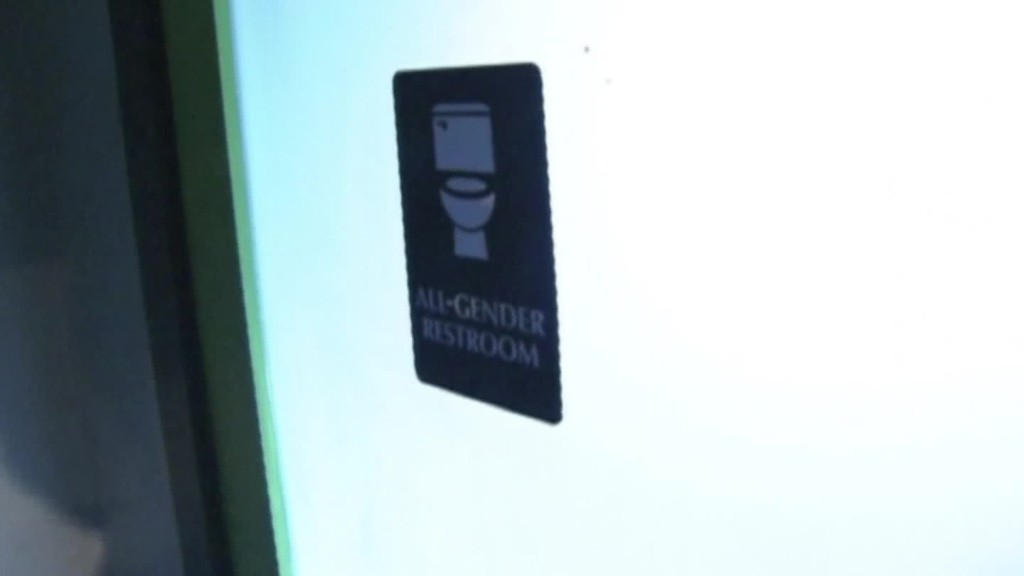 Maroon 5 won't be going to North Carolina anytime soon.
The pop band has canceled two upcoming shows in Charlotte and Raleigh due to the recent passage of a state law which critics say is an anti-LGBT law.
"This was a difficult decision for us to make as a band," the group said in a statement on its website Friday. "We don't want to penalize our fans in North Carolina by not performing for them, but in the end it comes down to what we feel is morally right."
The shows were set to take place on September 11 at the Time Warner Cable Arena in Charlotte and at PNC Arena in Raleigh on September 12.
"We feel everyone should be treated equally," the band added.
The state's law, HB2, requires individuals to use bathrooms of the gender on their birth certificate in schools and government buildings. It passed in March and has caused controversy and drawn fervent criticism.
Maroon 5's cancellation drew the ire of the North Carolina Governor Pat McCrory.
"Hundreds of concerts have been successfully performed across North Carolina, including Beyoncé, over the past few weeks since the law passed," a spokesman for the governor said.
"The only people they are hurting by hypocritically targeting North Carolina for selective outrage are their fans and the hardworking men and women servicing these shows while they keep tour dates overseas -- even in Russia," the spokesman said.
Tickets to the shows in both Charlotte and Raleigh will be refunded at point of purchase.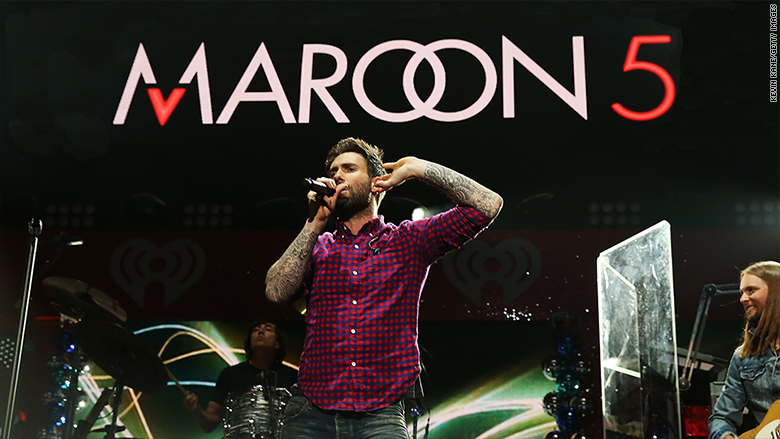 The popular band led by singer Adam Levine is latest musical act to pull out performing in the state due to North Carolina's HB2 law.
In April, Bruce Springsteen and the E Street Band canceled its show in Greensboro while rock band Pearl Jam canceled its show in Raleigh.
Other cancellations include Nick Jonas and Demi Lovato, who are touring in tandem, Boston, and Ringo Starr. In addition, Cirque du Soleil dropped its North Carolina shows.
Some companies have also reacted in opposition. Deutsche Bank (DB) and PayPal (PYPL) pulled the plug on plans to expand in North Carolina, cost the state 650 jobs.