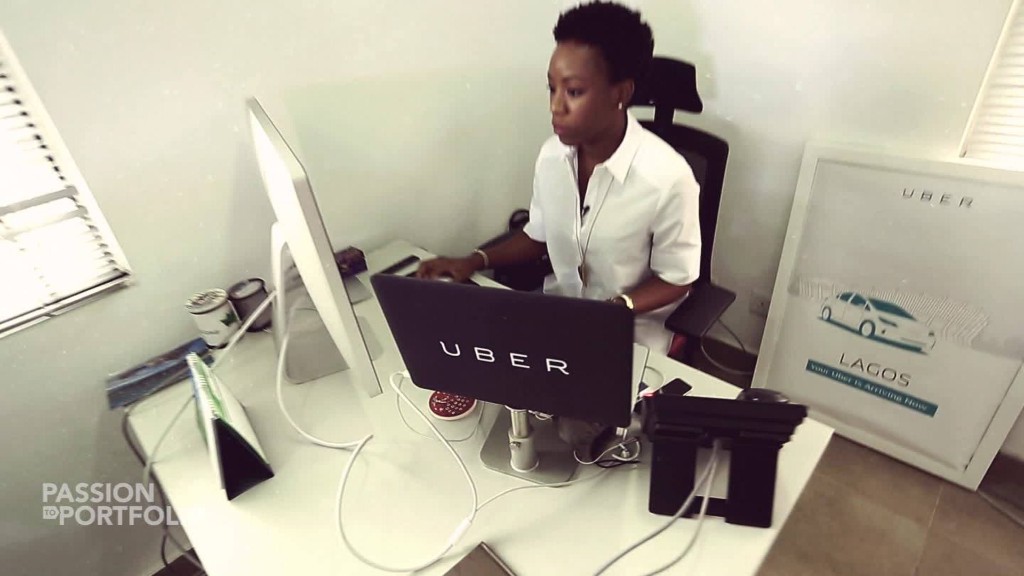 Uber launched in Lagos less than two years ago, but executives say business in the Nigerian city is booming despite fuel shortages and an economic slump.
After only 16 months into their Lagos launch, the car-hailing app has provided 30% more rides than it did in London in its first 16 months, said Ebi Atawodi, general manager of Uber Nigeria.
She puts that success down to adapting the Uber model to suit the needs of Lagos residents.
"It is a global concept, but it has to be localized by a team that understands the fabric of the city."
Uber in a fuel shortage
One of the biggest challenges Uber encountered in Nigeria's most populous metropolis was the fuel shortage that has plagued Lagos in recent months. The company has tried to get around the problem by partnering with gas stations to enable some Uber drivers to skip the long queues.
Related: The businessman who turned $40 into $6 billion
Atawodi says the fuel crisis has, in some cases, encouraged Lagos residents to rely on Uber rather than trying to fill up their own cars.
"We see that a lot of people who maybe were taking one or two trips a week are now taking way more. Why go through the hassle of finding petrol when you can take an Uber," she says.
The shortages are related to Nigeria's wider economic woes. Low oil prices have pushed growth to its lowest rate in 15 years, and led to a scarcity of the dollars importers need to bring gas into the country.
Another challenge Uber had to overcome was an initial reluctance among Nigerians to hand over their credit card details to an unfamiliar online platform. So Uber introduced a cash service.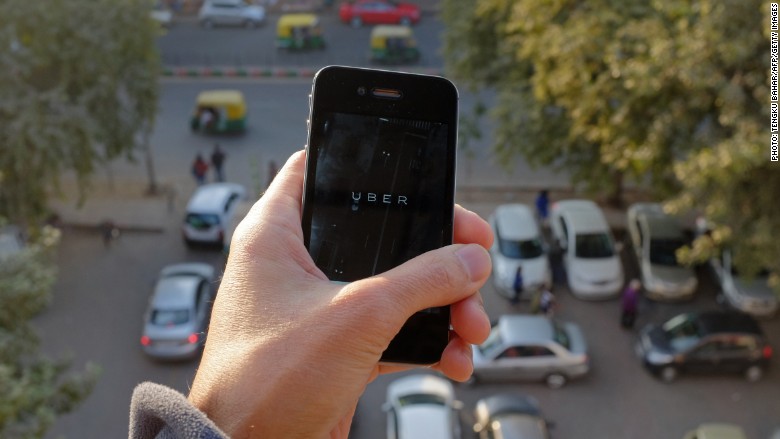 "People were like 'what is this Uber thing? And why should I put my card on?' But I think over time, that sort of reticence or reluctance to putting card details on has completely gone away," says Atawodi.
Uber in Lagos is growing in other ways, too. Atawodi says she's looking to add on-demand services, such as food and gift delivery.
"You have to understand the market, you have to understand people's needs, and everything you do has to be based on that premise," she says.