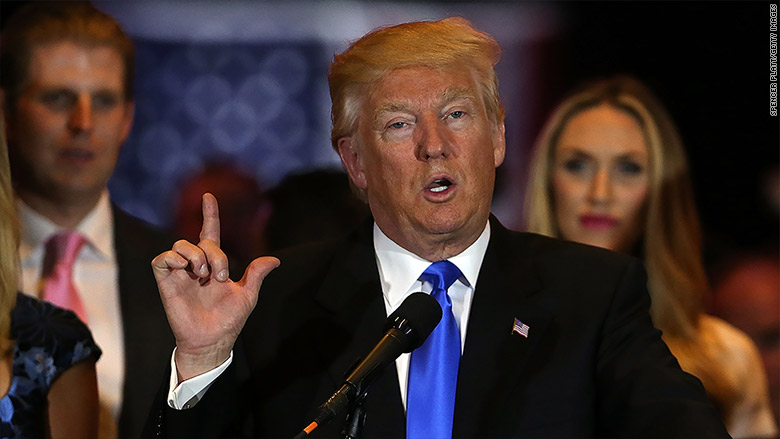 Donald Trump's private plans to resuscitate the Clintons' Whitewater scandal went public after his spokesperson emailed them to a reporter instead of a campaign aide.
On Wednesday, Trump campaign adviser Michael Caputo sent an email to a Republican National Committee staffer, cc'ing campaign spokesperson Hope Hicks. The request: "Work up information on HRC/Whitewater as soon as possible. This is for immediate use and for the afternoon talking points process."
Hicks then sent a response to Caputo, but addressed her email to Marc Caputo, a Florida-based reporter at Politico who has been covering Trump for years. Marc Caputo then wrote the story up and published it under the headline, "Trump plans to target Clinton over Whitewater."
So Whitewater — the somewhat complicated 1990s scandal involving the Clintons' 1970s real estate investment — is the latest vintage Clinton scandal to be back in the news.
In a recent interview with The Washington Post, Trump brought up Whitewater, Vince Foster's death and Benghazi: "It's the one thing with her, whether it's Whitewater or whether it's Vince or whether it's Benghazi. It's always a mess with Hillary," he said.