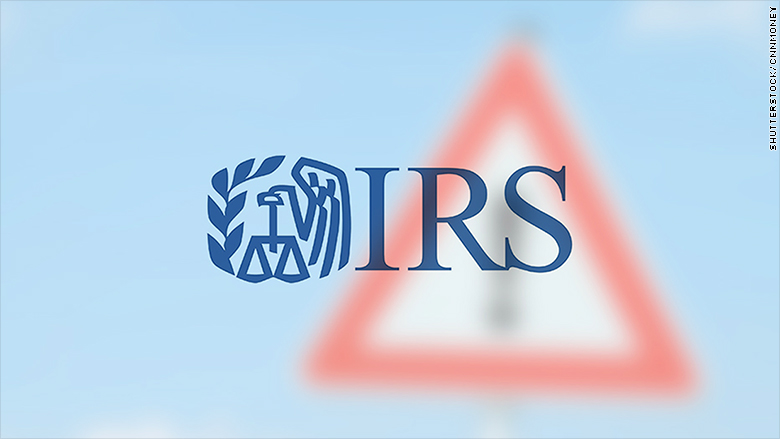 Treasury Department investigators have filed criminal complaints against five individuals in three states, accusing them of fleecing nearly $2 million from more than 1,500 victims as part of a scheme to impersonate IRS agents.
According to criminal complaints filed in Minnesota, Arkansas and Texas, the five individuals pretended to be IRS agents, threatening jail time if their victims didn't pay up.
CNN first reported on these scams a year ago with the story of a radio talk show host and former NFL player who lost thousands of dollars.
The criminal complaint filed in Minnesota says two of the alleged scammers managed to collect nearly $250,000. They got $180,000 in just four days at MoneyGram locations in the state.
The five suspects were arrested in Miami on May 23, according to the Treasury's Inspector General for Tax Administration.
"The scammers are relentless but so are we," said Inspector General J. Russell George.
Officials say they have documented taxpayer losses of more than $36 million in recent years. Many of the scammers are based overseas, with a concentration in India, CNN's initial reporting found.
The new arrests show the scams have moved onshore.
Senator Susan Collins, a Maine Republican, said the arrests stemmed from a hotline established after Congressional hearings last fall.
Both Collins' office and Treasury say it's the largest action taken against IRS impersonators. The defendants were charged with wire fraud and conspiracy to commit wire fraud. The five arrested and their attorneys could not be reached for comment.